Aristophanes' "Dreams Of Caves" Gets Remixed By DJ Paypal
A breath of (and gasp for) fresh air.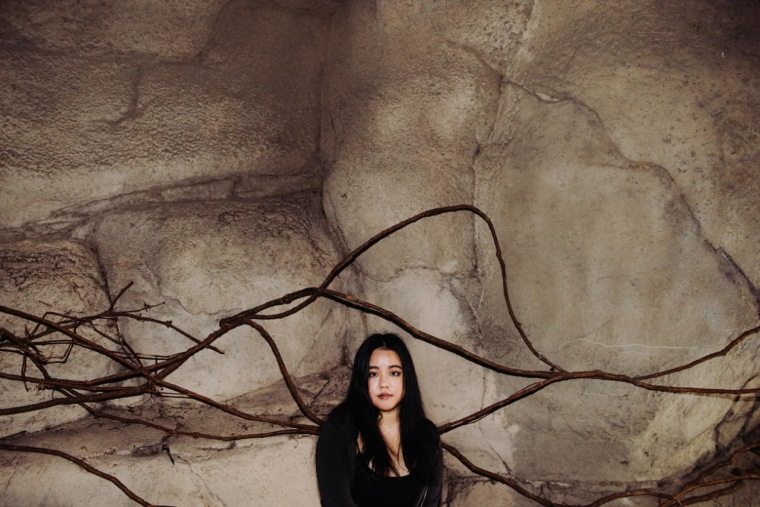 If you've watched any footwork video you know that the dancing of the Chicago culture seems to designed to leave the viewer breathless. DJ Paypal, who experimented with sound of footwork on his Sold Out EP, seems to literalize this on his remix of Taiwanese rapper Aristophanes' track "Dreams Of Caves." A sharp gasp becomes one of the song's driving elements while her rapping is sped up to a tongue-busting pace. It's grey and anxiety-ridden and of course you should listen to it, so stream below.