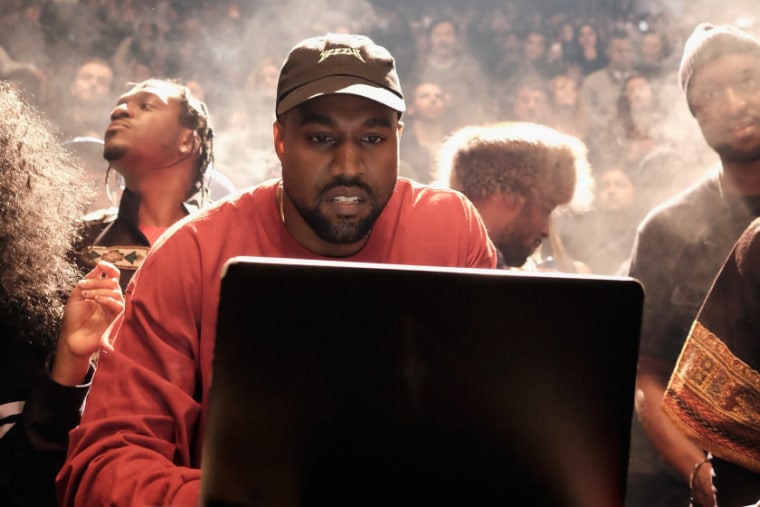 Kanye West's latest album can only be found on TIDAL. The star has been a vocal proponent of the streaming service since the release of his project. "My album will never never never be on Apple," he wrote on Twitter. "And it will never be for sale... You can only get it on Tidal." Later he thanked those who signed up for the platform, and rumors circulated suggesting that the exclusive presence of Kanye's album encouraged many people to join TIDAL's user base.
Kanye has also been changing The Life Of Pablo recently. The album now features different versions of "Famous" and "Wolves." The old outro of "Wolves" was made into its own song titled "Frank's Track."
Because of these revisions, TIDAL emailed users who signed up for a free trial of the service and allowed them extra time to absorb Kanye's modifications. An email captured by The Verge reads, "Kanye West continues to deliver new music exclusively to TIDAL... Because TIDAL is about discovering new music, we are extending your complimentary TIDAL trial."
The communication also noted incorrectly that "Fade," featuring Ty Dolla $ign and Post Malone, was one of the new songs added to The Life Of Pablo. Read the full email here.