Deebs Shares Remix Of Zayn Malik's "Pillowtalk"
More war zone than paradise.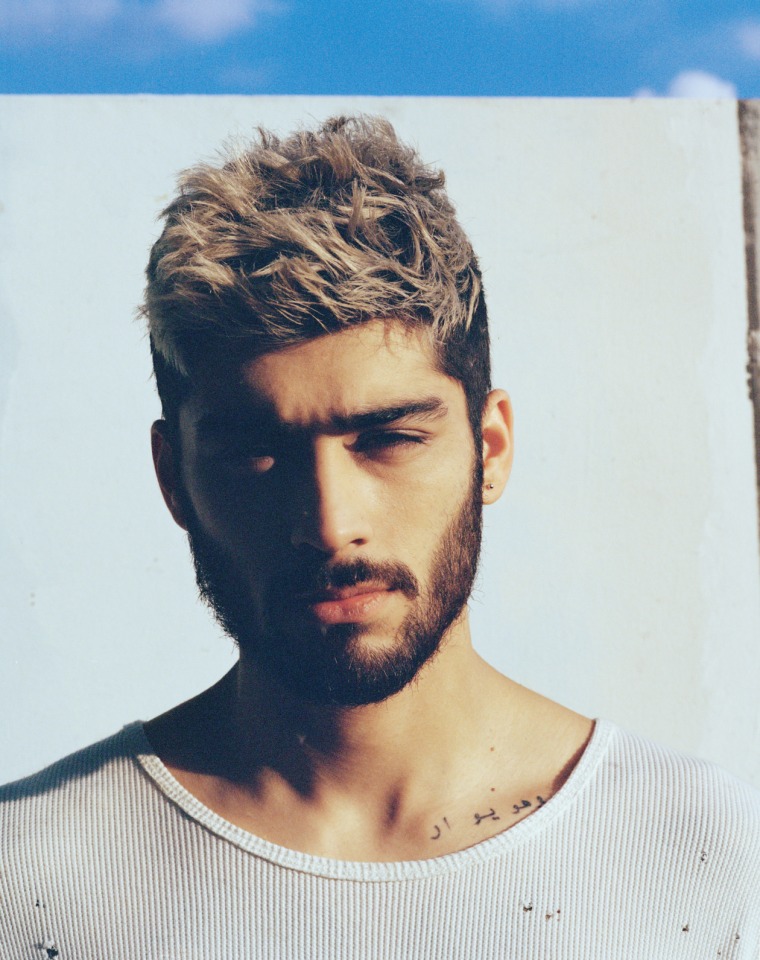 Deebs has a talent for extracting the strings of a song's minor theme and spinning unexpected but totally fitting remixes. Earlier this month he flipped Travis Scott's party anthem "Antidote" into a mellifluous dreamscape, and now he's sharing a grim take on the ambivalent sex banger "Pillowtalk" from Zayn Malik. Emerging from the same desolate fog as the WeDidIt collective, the newly capitalized "PILLOWTALK" is a stylish, monochromatic crowd pleaser.