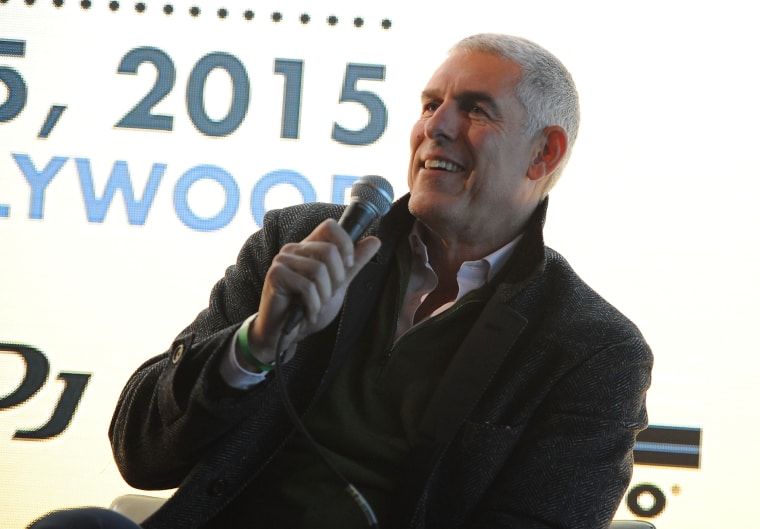 Following the Rock & Roll Hall of Fame Induction Ceremony this weekend, record label executive and founder of 300 Entertainment, Lyor Cohen, was hospitalized due to a pulmonary embolism. According to Pigeons and Planes, Cohen was updating his SnapChat story after the attack, reporting that "It's a little blood clot that goes right up the body into the lungs and heart." Cohen continued to assure his followers that he was O.K. and recovering.
"If it wasn't for my son, and my best friend Norm, I would have been a goner… There's actually nothing I could do," Cohen explained. "Anybody could get it."
Follow lyor.cohen on SnapChat for ongoing updates and view images of Cohen's recovery via the HipHopHeads subreddit.