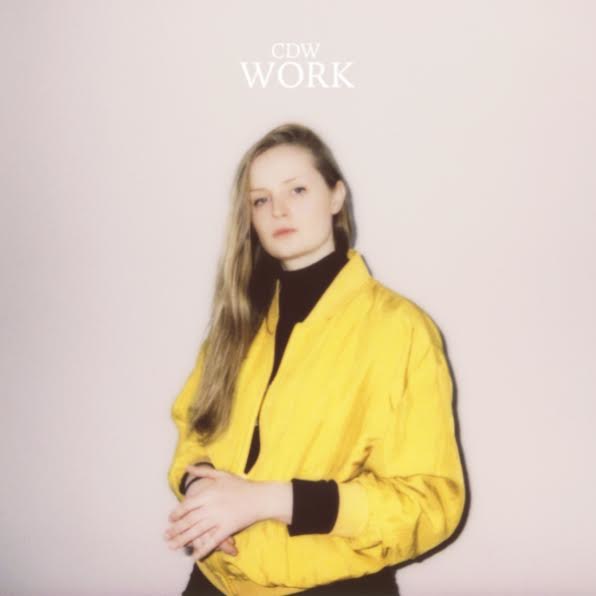 Earlier today Zane Lowe, who is becoming a bit of Canadaphile of late, dropped Charlotte Day Wilson's sultry ode to hustle on his Beats 1 radio show. "Work" is a song that moves slow as snowfall, a thick layer of organ harmonies are nudged toward crescendo by the lazy shuffle of drums and the quiet flicker of a guitar. For Charlotte, "Work" isn't about the breathless, anxiety-inducing approach to getting shit done, but the courage that comes through tenacity.
"I wrote this song about six months ago at a cottage outside of Toronto," Charlotte says in an e-mail to The FADER. "It was a very transitional time for me. I decided I needed to really focus on music and wrote this song as a bit of a mantra to remind myself to hustle as hard as possible."
Stream the track below, and if you're in Toronto catch Charlotte opening for recent GEN F alum Daniel Caesar this Friday at The Mod Club.