Bwana Pumps It Up On "Muscle Power's Final Hours"
The Berlin-via-Toronto producer takes an extended tour of his musical life.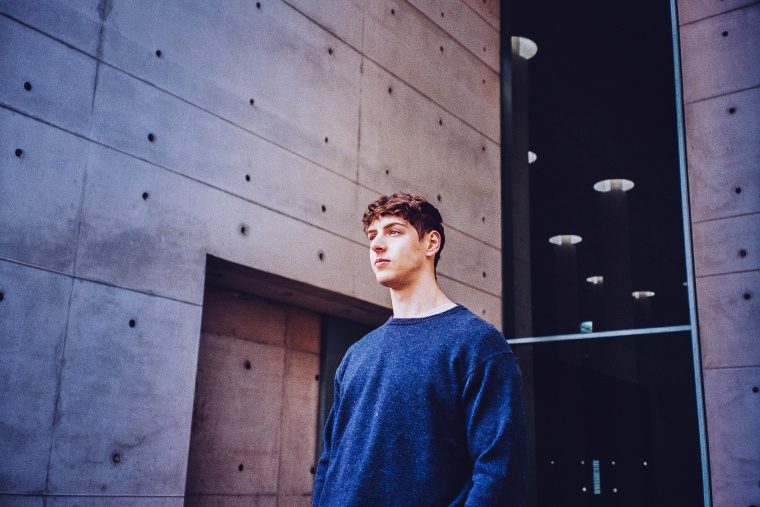 Bwana is coming off the release of Capsule's Pride, his loving reinterpretation of the soundtrack to the classic anime film Akira and he'll follow it up this Friday with the release of Opening The Gate, a new EP on Aus Music. "Muscle Power's Final Hours," which we're premiering below, sees the producer paying tribute again to his influences, only this time it's classic house and techno he's saluting. It follows that the ten minute track is all about creating and sustaining a feeling of ecstasy: each hit of the four-on-the-floor, the bellowing vocals, and glowing synths urges you to push harder and higher.
As Bwana explained via email, "Muscle Power's Final Hours" is his tribute to Berlin's Panorama Bar, which opens its shuttered windows after an all-night party to blast revellers with daylight.
This track was an exercise in trying to combine all the sounds and influences that have stayed with me from my Sunday trips to Panorama Bar. I've had the great privilege to play there twice during my first year in Berlin. There is nothing else I compare to that feeling of euphoria when the window shutters are opened during a peak moment in your DJ set. I suppose the final climax of this track tried to capture the excitement felt in that moment.