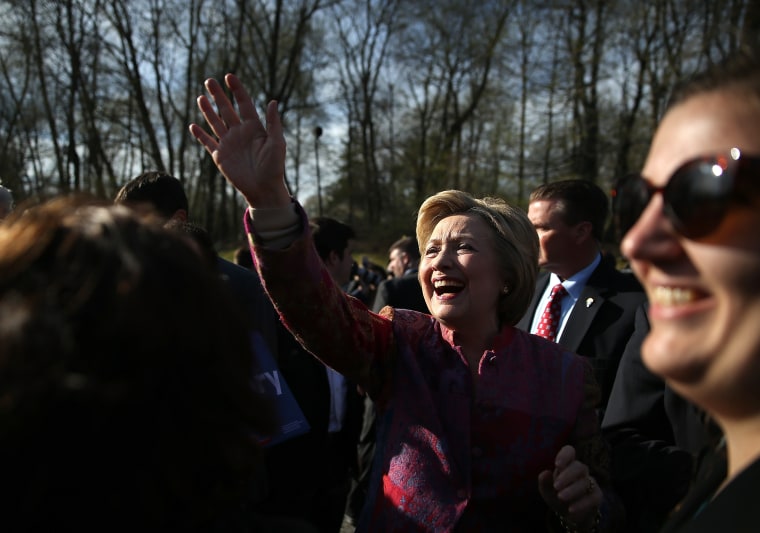 Donald Trump and Hillary Clinton each scored key victories tonight in the respective New York Republican and Democratic primaries, the Associated Press reports.
Trump was able to win handily in his home state despite a recent incident where he referred to the September 11 terrorist attacks as 7/11. Clinton was able to defeat Bernie Sanders, a native of Brooklyn, in her adopted home state. With 42% of precincts reporting, Trump had received 62% of the vote, while Clinton had received 60%.
The next primaries take place on Tuesday, April 26, when Connecticut, Delaware, Maryland, Pennsylvania, and Rhode Island will hold their contests.