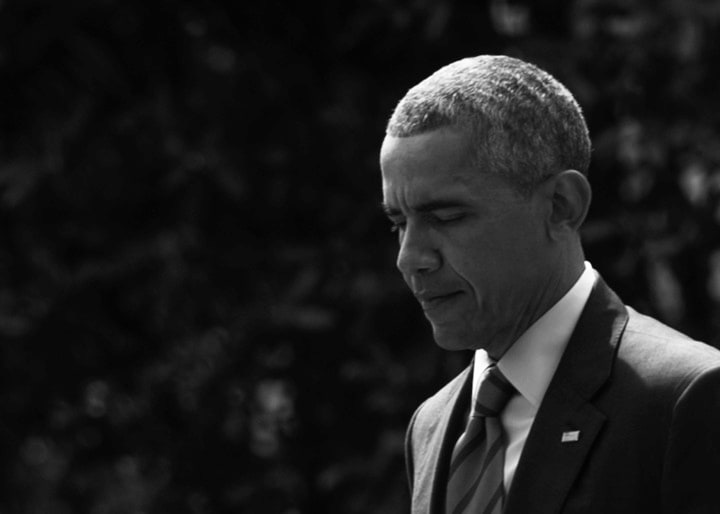 President Obama issued a public statement on Prince's death this afternoon. "Michelle and I join millions of fans from around the world in mourning the sudden death of Prince," he wrote. "Few artists have influenced the sound and trajectory of popular music more distinctly, or touched quite so many people with their talent... Our thoughts and prayers are with his family, his band, and all who loved him."
Read the full statement below. Others have been sharing remembrances on social media.
Update, 4/22/2016, 2:00 p.m.: President Obama paid tribute to Prince again this morning.
President Obama remembered Prince today in a short, heartfelt speech. "I love Prince because he put out great music," Obama notes. "He was a great performer. I didn't know him well. He came to perform at the White House last year and was extraordinary."
"It's a remarkable loss," the President continues. "This morning we played 'Purple Rain' and 'Delirious' just to get warmed up before we left the house for important bilateral meetings." Watch below.