In the short time after Prince's sudden death on Thursday, some noted an important change to his profile photo on Twitter.
Later on Thursday, a rep from Twitter confirmed that the change to Prince's Twitter profile image did not happen on Thursday. It does appear that some sort of change to the picture happened very recently, but perhaps not as described in the above tweet, which was retweeted more than 12,000 times.
That popular tweet claimed that Prince's profile photo had most recently been a "tri-shades" icon that was changed to "reveal" a third eye. Another Twitter user has suggested, though, that Prince's previous Twitter profile photo also featured a third eye, as well as a tear.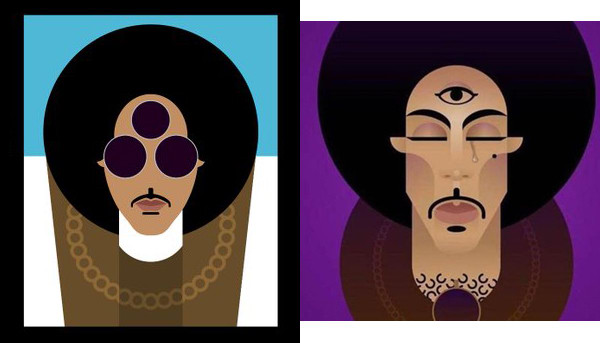 In 1997's "3rd Eye," Prince sings, Using a special code he accessed his mind/ In search of the reason why/ In passion and fashion he began traveling time/ 3rd eye, third eye, third eye. Since his 2014 return to Warner Music, Prince was backed by a trio called 3RDEYEGIRL.