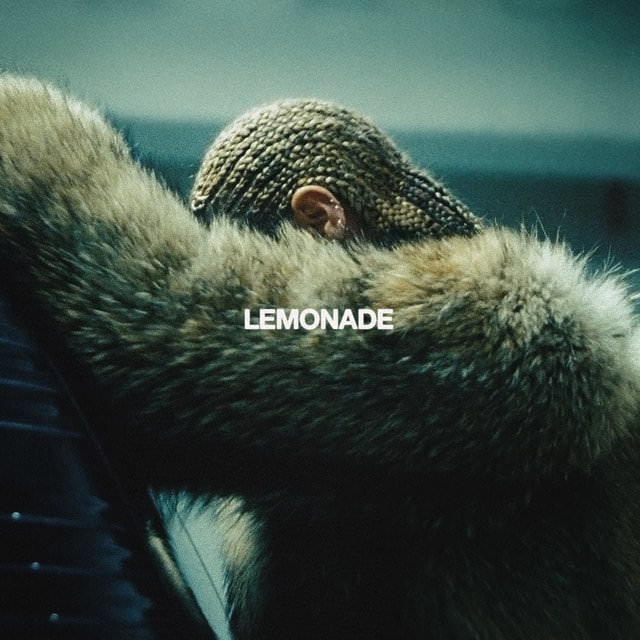 While Beyoncé is a part-owner of TIDAL, the streaming service that her husband Jay Z owns, she also has her allegiance to iTunes, on which she surprise-released her 2013 album Beyoncé. Currently, Beyoncé's LEMONADE short film and album are only available on TIDAL for streaming since last night after the special's HBO premiere. As of this afternoon, both works became available for download and purchase as well.
According to The New York Times, anonymous sources reported that the singer's newest project will not be TIDAL-exclusive for long. Beyoncé's LEMONADE is expected to be available for purchase on iTunes at midnight on Sunday. However, there were no comments from Apple or Beyoncé's representatives at the time.
For now, stream Beyoncé's LEMONADE on TIDAL.
Update 4/24/16 5:48 p.m.: Representative from TIDAL says that LEMONADE will be streaming exclusively on TIDAL in perpetuity.
A representative from TIDAL has made a formal statement that TIDAL will have exclusive streaming rights of LEMONADE in perpetuity. However, the representative did not comment on the reports that the album will be available for purchase on iTunes tonight.