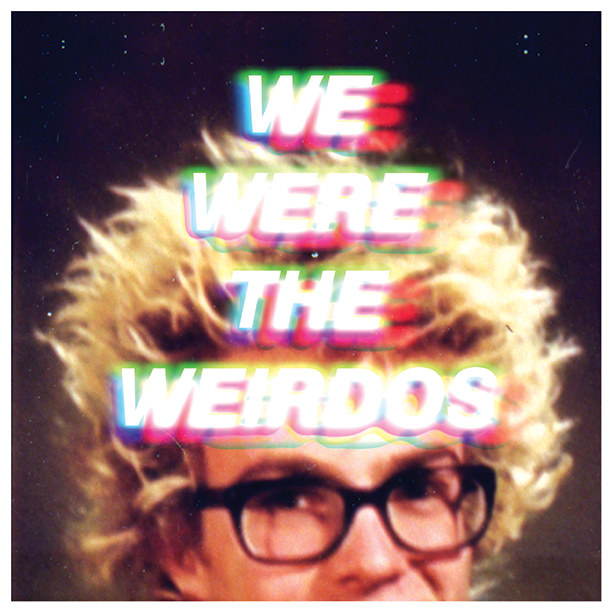 Earlier today, Matt and Kim announced the release of their new EP We Were The Weirdos during their Coachella set by debuting a track from the project, "Please No More." Now the project is available on Spotify and according to Entertainment Weekly, it will be available on other streaming services on Monday.
Entertainment Weekly reports that the indie dance duo decided to release new material after a European tour and recorded the entire EP between the first and second weekends of Coachella. "These songs will be as brand-new to us as they are to the word," Johnson told Entertainment Weekly. This is their first release since their 2015 album New Glow.
Stream We Were The Weirdos below.