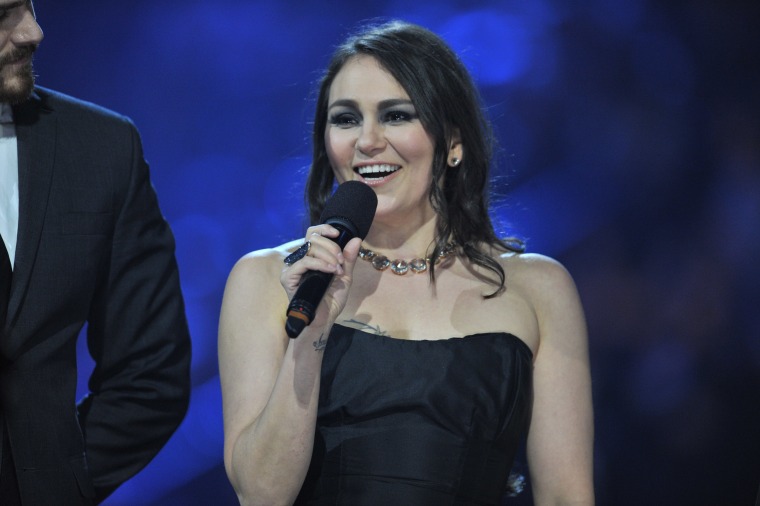 Canadian musician Tanya Tagaq has spoken up in support of the Inuit seal hunt for many years. In 2014 she received death threats when she posted a "sealfie," a picture of her infant daughter next to a dead seal during the hunt. The same year, during her Polaris Prize acceptance speech for her album Animism, Tagaq again defended the hunt and said "Fuck PETA." In response the organization called her speech an "ill-informed rant."

Today, she has shared a Facebook post decrying activists and groups working to end the Native Canadian seal hunt. Tagaq, who is Inuit and from Nunavut, defends seal hunting as a tradition vital to the survival of a people and respectful of the environment. She wrote that big commercial food industries should be held accountable for their effects on the environment. Read the full post below:
Tagaq shared a CBC article from 2013 in which celebrity Chef Anthony Bourdain defended the tradition from a 40 chef boycott. He tweeted:
Watch her discuss the public's perception of the hunt and her community's relationship with the tradition below on CBC's The National.