These 7 Women Are Pushing Grime Forward
DJs like Julie Adenuga, Alia Loren, and A.G bring crucial new perspectives to the genre.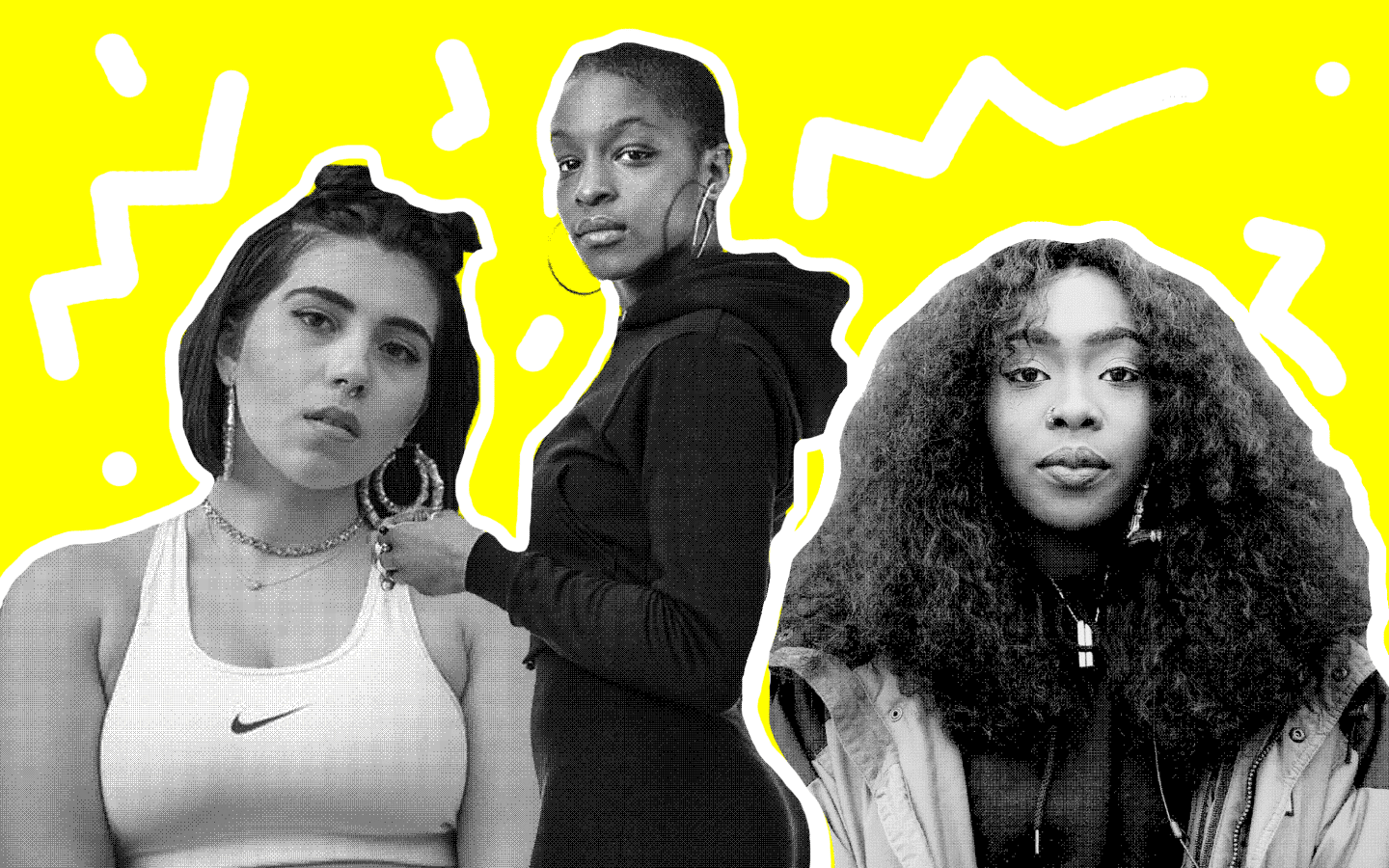 Sian Anderson is a BBC Radio 1Xtra DJ and freelance writer. In her column Grime Time, she looks at the stories behind the headlines in grime.
The future of grime is being spearheaded by women. While the genre's MCs and producers has always been overwhelmingly male—save a few trailblazing MCs like NoLay and Shystie—in 2016, the same isn't true of the gatekeepers and selectors of the genre.
Grime shows today feature more diverse voices than ever, with online platforms like NTS and Radar Radio providing a creative, inclusive space for DJs that's reminiscent of the pirate radio scene of the early '00s. In this new environment, more and more female presenters and DJs have been championing grime music and artists, giving their perspective on a well-loved art form that's growing stronger by the day. Whether on national, online, or pirate radio, the following ladies rep authentic grime on their shows—so if you want to be schooled on the genre, tune in.
"I see a lot of culture vultures in the industry. I want to be a DJ that listeners and supporters can look at and say, 'She knows what she's talking about.'" —Alia Loren
"There's so many talented artists being slept on, and we have the power to get them played." —Rebecca Judd