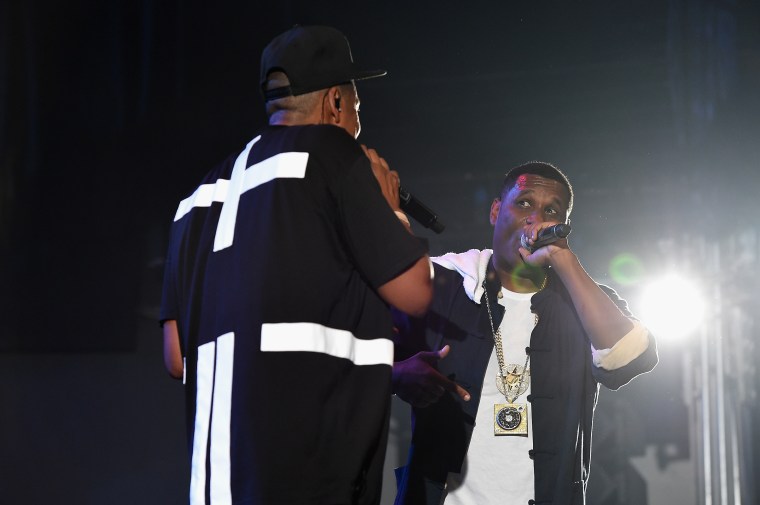 In February Jay Electronica dropped "TBE: The Curse Of Mayweather," a rare bit of new music in which Electronica slammed Kendrick Lamar (He's got eleven Grammy nominations, y'all not equal/ Maaaan fuck these white people!) and 50 Cent (I might be on Periscope gettin' pissed/ Talkin' reckless, contemplatin' all out war with Fif). Yesterday, Electronica apologized to both artists, which Pitchfork spotted on XXL.
That last one could be interpreted as passive aggressive though, no?
Electronica did not apologize to Drake, J. Cole, Apple, Youtube, or Spotify for seperate occasions when he dissed them all.
The mea culpa tweets were preceded by a series of shout-outs to Chris Brown, Solange, PARTYNEXTDOOR, Vince Staples, the hosts of The Breakfast Club, and more.