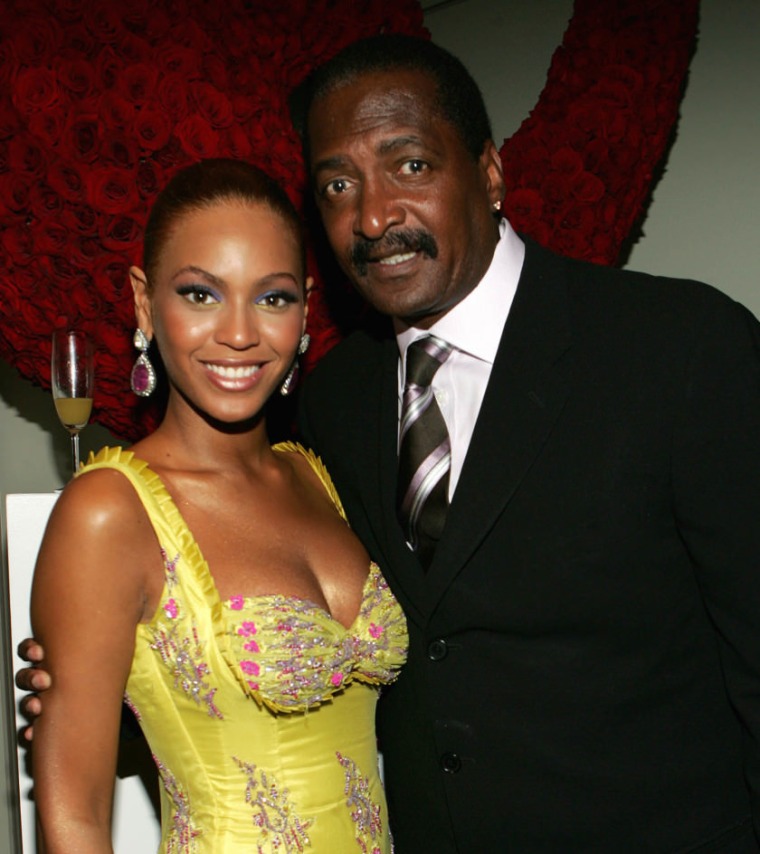 Last month, The Grio asked Mathew Knowles for his views on Beyoncé's "Formation" video. "I have to be very honest with you," he responded. "I haven't even seen it. I'm so focused in my world right now."
According to a new interview with WatchLOUD, Mr. Knowles didn't make the same mistake with LEMONADE. "I was like everyone else," he notes. "I went in and made my popcorn and watched the HBO special."
He was taken aback by the movie at first. "I didn't know quite where she was coming from," he admits. "Then it hit me that she had cleverly made this body of work to make one think and make one think a lot," he continues. "She kind of took us through her inner emotions of the steps which one goes through of disappointment, of anger, grieving process, acceptance, forgiveness and kinda going through that whole process with us. But she also enlightened us. She enlightened us with Black Lives Matter... with some of the culture of Louisiana and the Creole culture... with Malcolm X and his statements on what is the role of black women years ago and made us think where do black women stand today in America and making us, the viewer, really dig into their emotions...it's really interesting that it has spurred this amount of debate."
Mr. Knowles also discusses his current relationship with his daughter, his connection to the Civil Rights movement, and what he sees as the decline of modern journalism. Read the whole interview here, and read a brief history of Beyoncé's relationship with her father.