What It's Really Like To Study Music As A Teen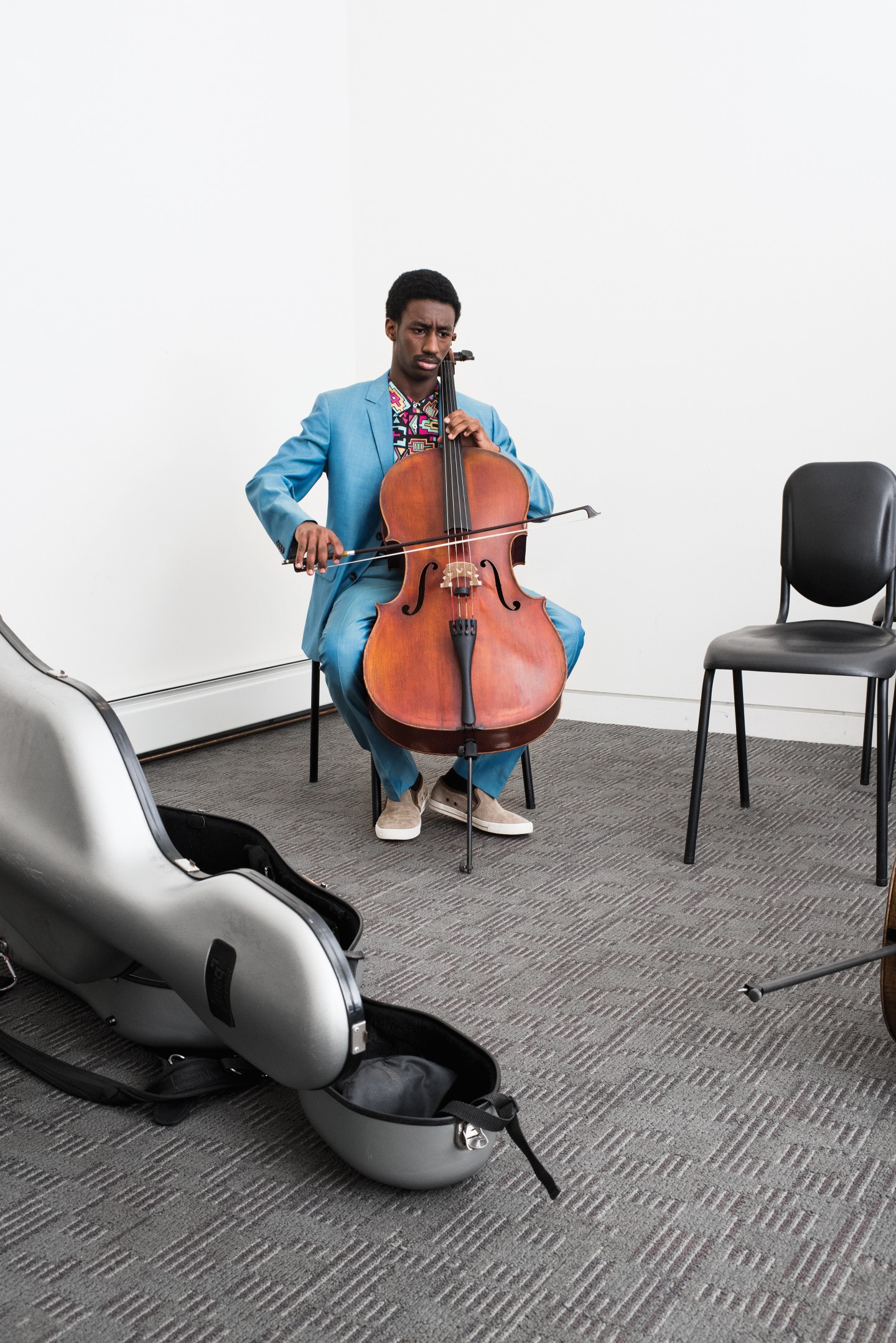 Boubacar, 16
Cello, Kaufman Music Center's Special Music School
How many hours do you practice a day?
It ranges from five to seven hours, but it's never all at one time. Maybe I'll do some in the morning before school, right before rehearsal, and then some after school. Sometimes I'll practice and I'll feel really discouraged, but there's nothing that stops me from getting right back into it.

What's it like to spend so much time with classical music?
No one wants to sit down and discipline themselves and say, "I'm going to play this instrument and learn this music." Even though I'm surrounded by all this new and contemporary music, I want to stay focused. I'm kind of weird like that, and I'm in a community where there are people like me who want to play classical music, too, instead of just do what everyone else does.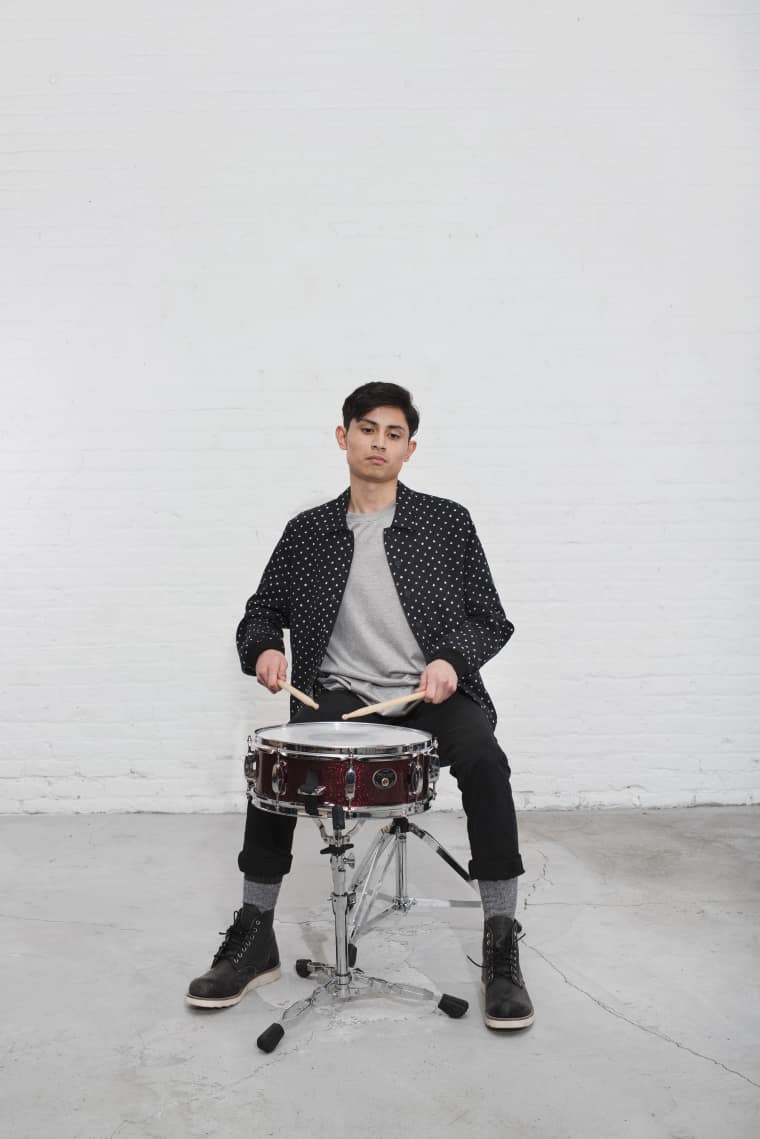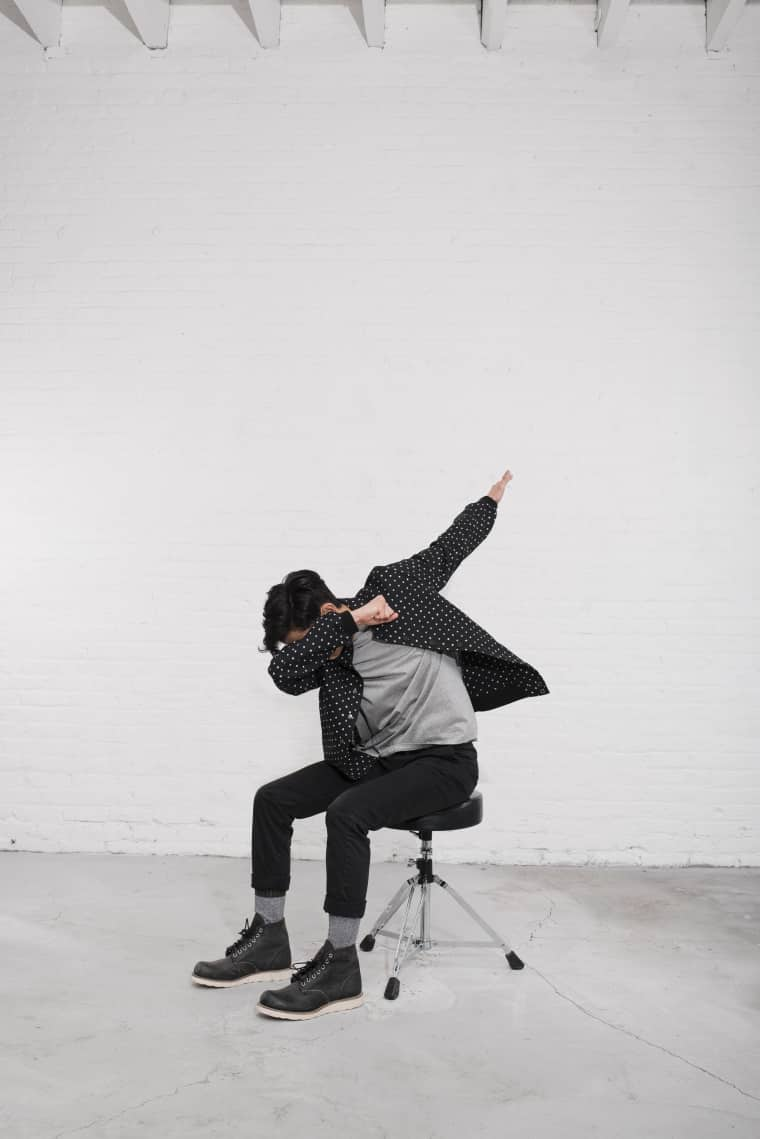 Jonathan, 16
Drums, School of Rock Brooklyn
Do you like practicing?
I like it. There's no one there so I can do whatever I want. I prefer practicing by myself because I can correct my own errors. I know having a teacher there would be beneficial, but I do this for myself and I care that much about the instrument and how it makes me feel. It's more than passion, it's a massive attraction. School puts a lot of pressure and stress on my shoulder, but when I drum I forget about that. I'd rather drum than hang out with friends.
Who's a good gateway artist for people to get into rock music?
Led Zeppelin. They were the pioneers of what metal and heavy rock is today, and their musicality was outrageous. Such good musicians could produce such great music. They really set the bar for what rock & roll really is. I like "Moby Dick" because it has a lot of drum stuff.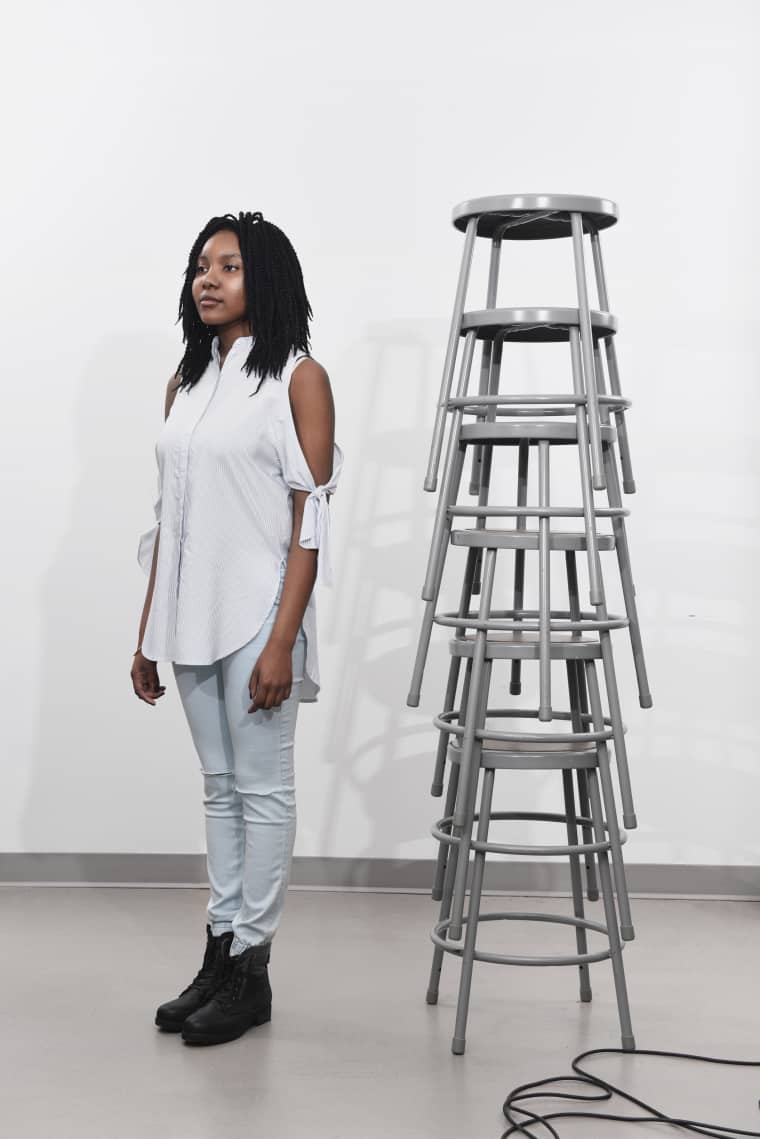 Wisdom aka DJ Wiz, 14
Turntables and guitar, LES Girls Club
How often do you practice?
Once a week in class, as I don't have a DJ setup at home yet.
Who's your favorite artist, living or dead?
Michael Jackson or Deadmau5.
What do you like about being a musician?
I enjoy the feeling I get when I am really in the flow and can use some of the cool techniques I have learned.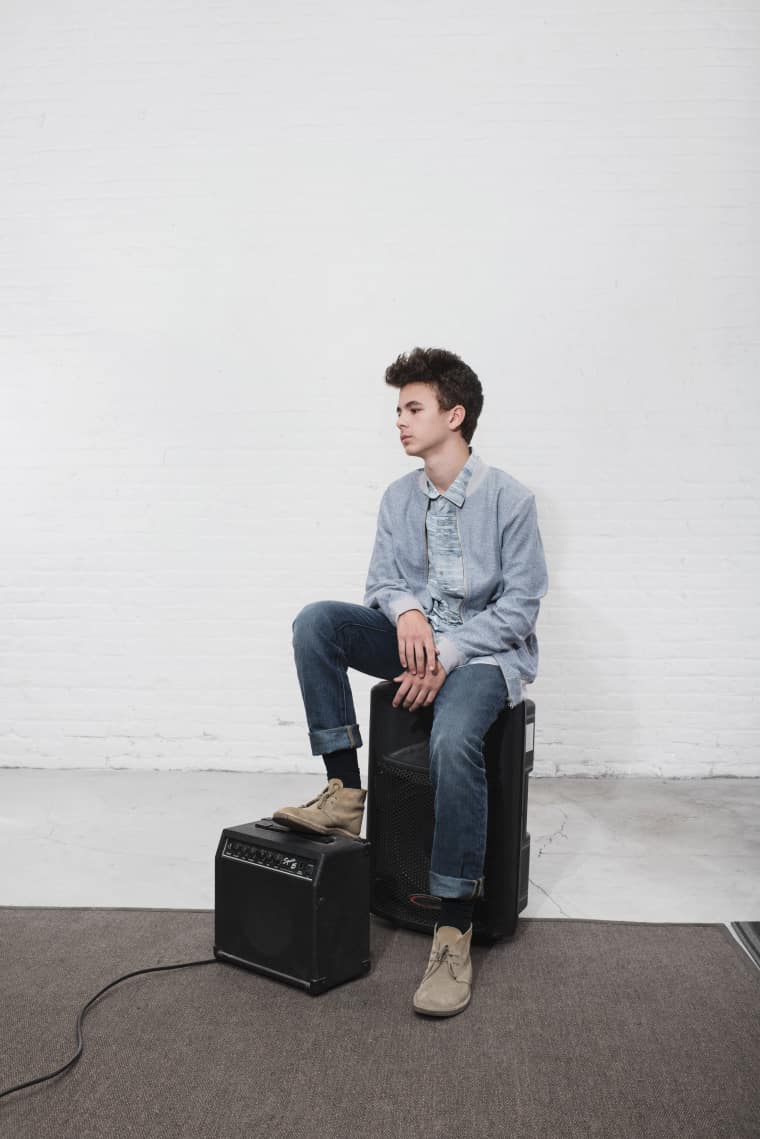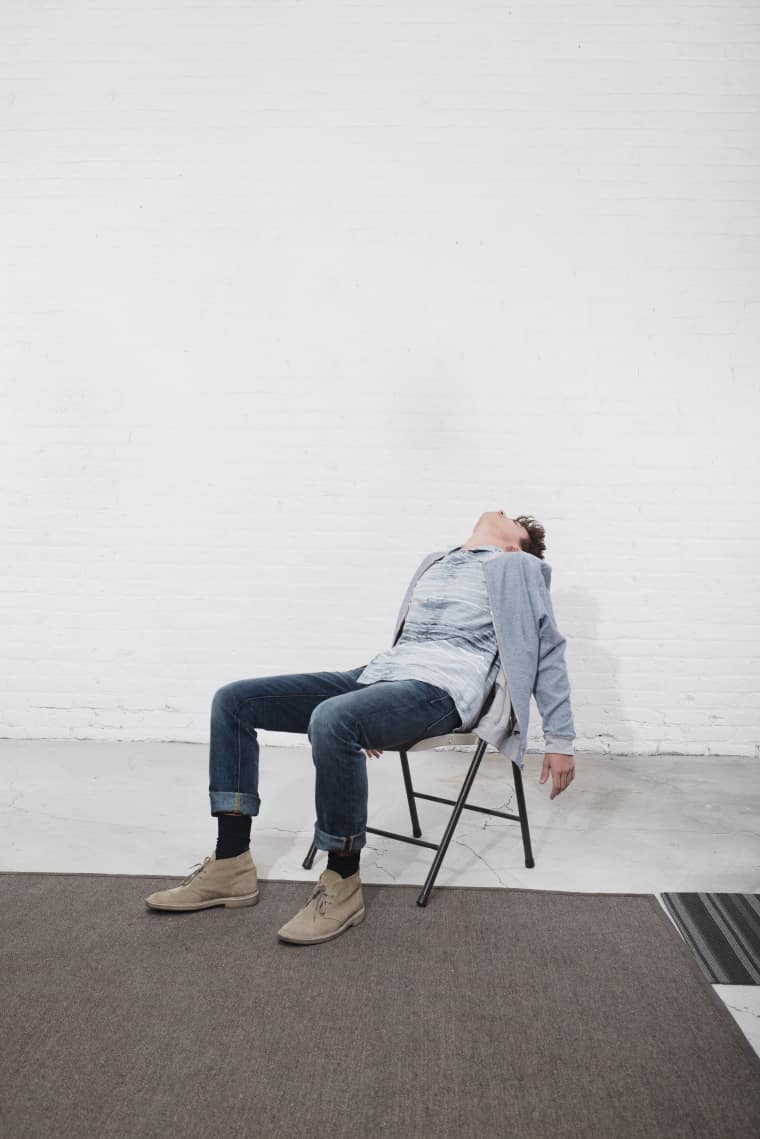 Jack, 12
Guitar and bass, School of Rock Brooklyn
What's your favorite song to play?
"Scar Tissue" by The Red Hot Chili Peppers.
Who's your favorite artist, living or dead?
Red Hot Chili Peppers.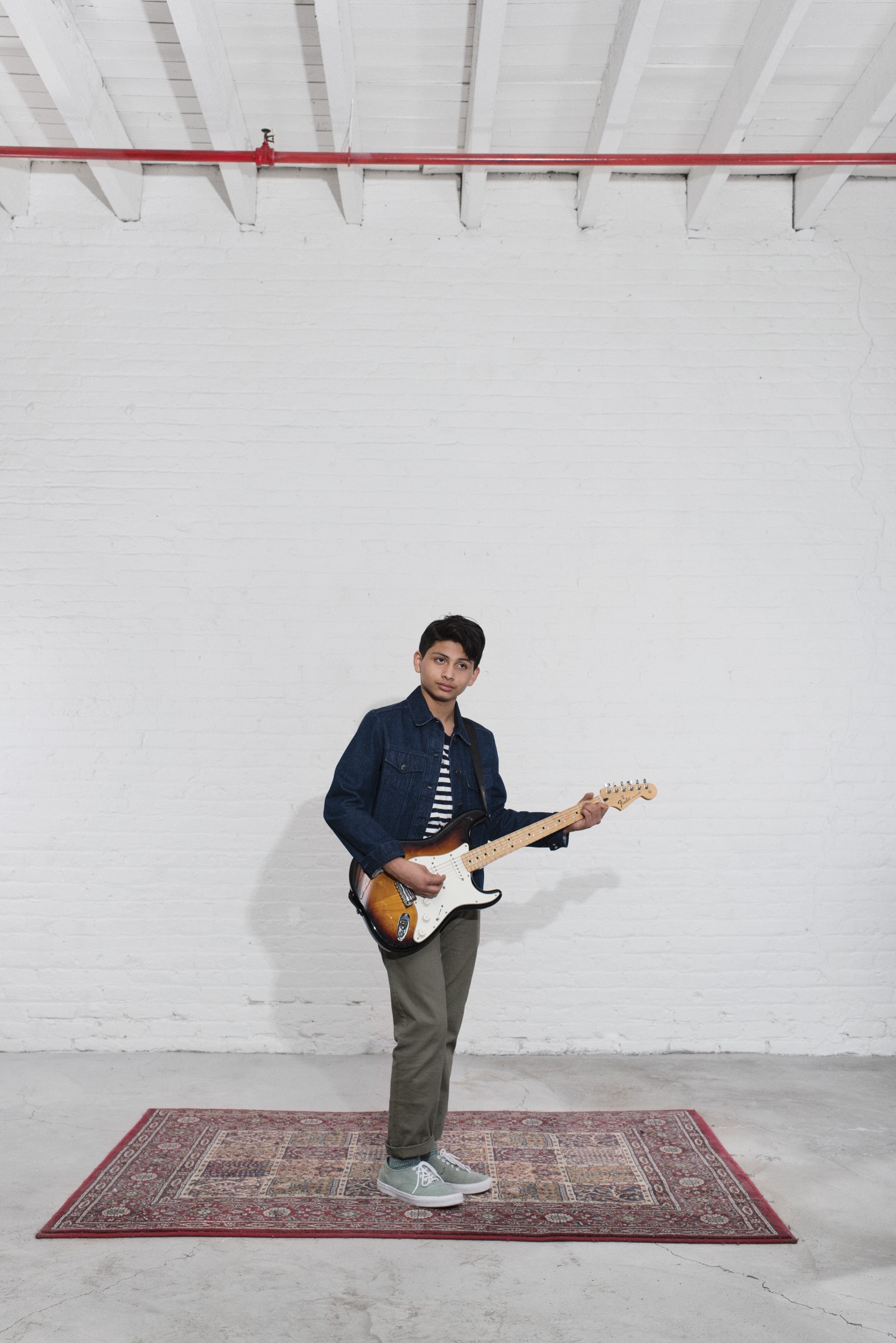 Daniel, 13
Guitar, School of Rock Brooklyn
What's your dream stage to perform on?
For starters, if I become big I'd love to play back at School of Rock, just to make them feel happy. After that, when I become even bigger, I'd like to play at Barclay's. The more people there are, the better. I just love being in front of crowds and sharing that.
What style of music do you think is the most under-represented?
Indie rock is not given the credit that it should get. Wherever you go at my school, you'd hear rap and R&B. I never really hear indie rock around Brooklyn that much.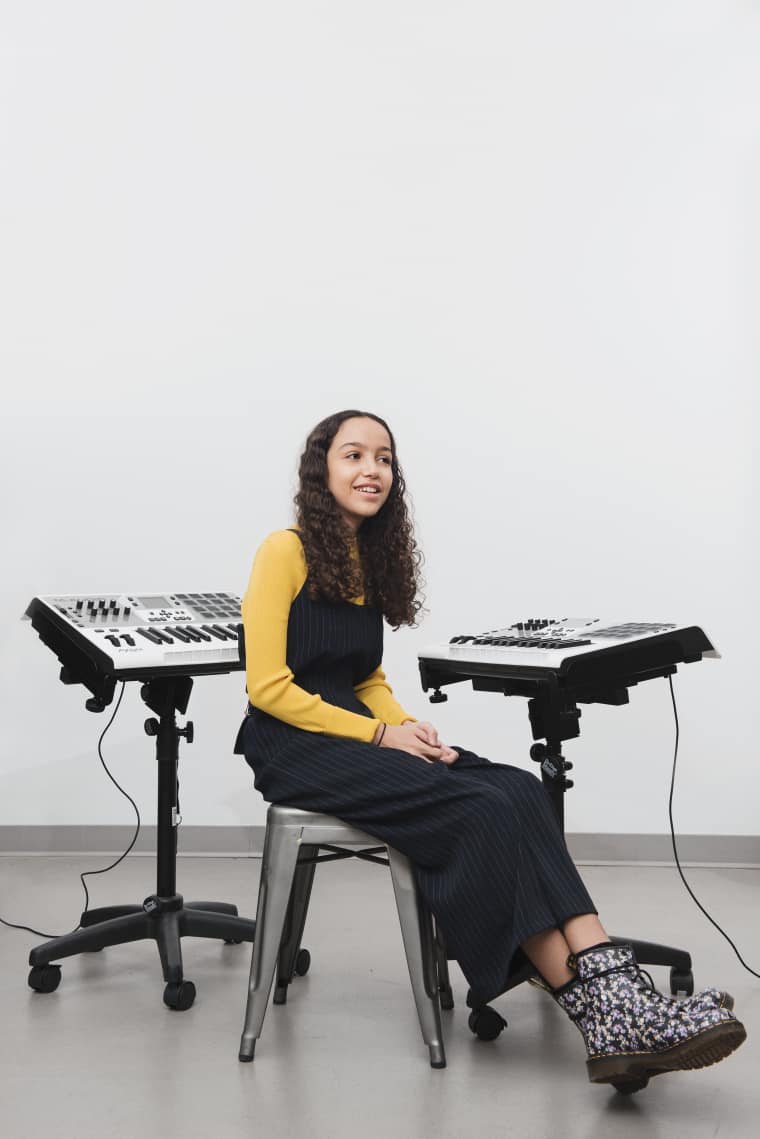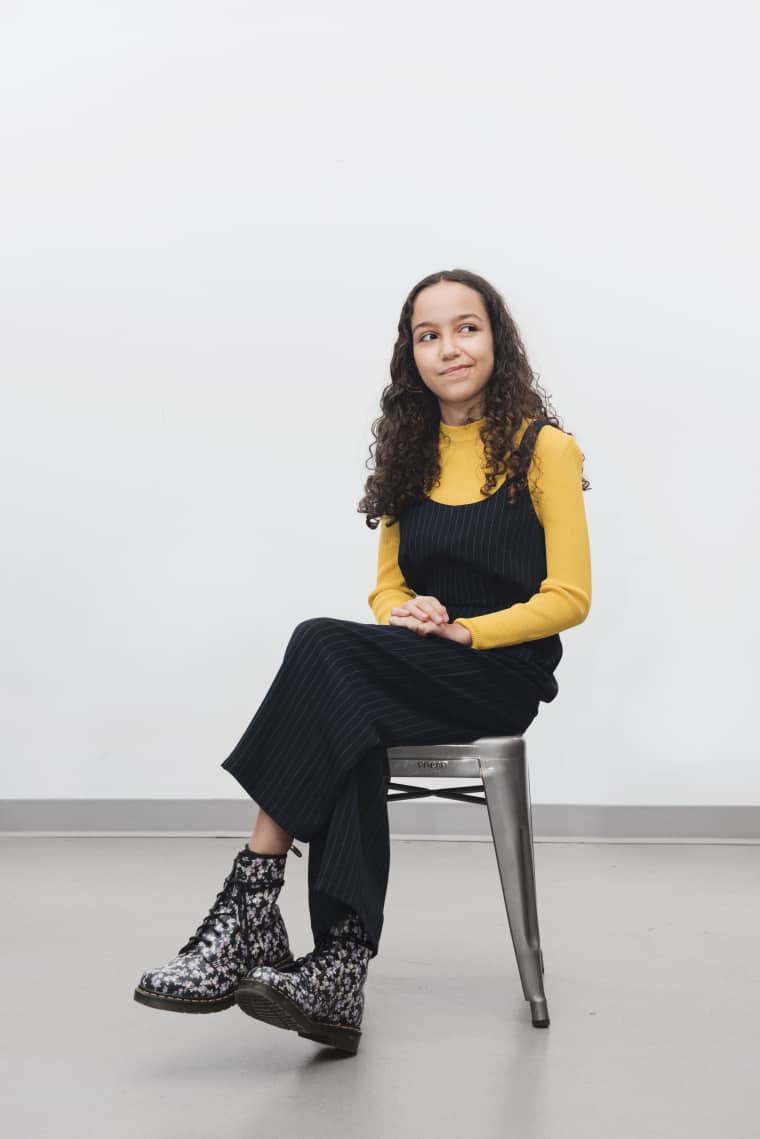 Sophia, 13
Ableton Live, guitar, and vocals, LES Girls Club
Who's your favorite artist, living or dead?
Dolly Parton.
What's one of biggest misconceptions about your generation?
People say teens are always on their phones. I don't have a phone yet, so I spend my time making music!
What are you excited about in music now?
The most exciting thing so far in 2016 was Kendrick Lamar's performance at the Grammys.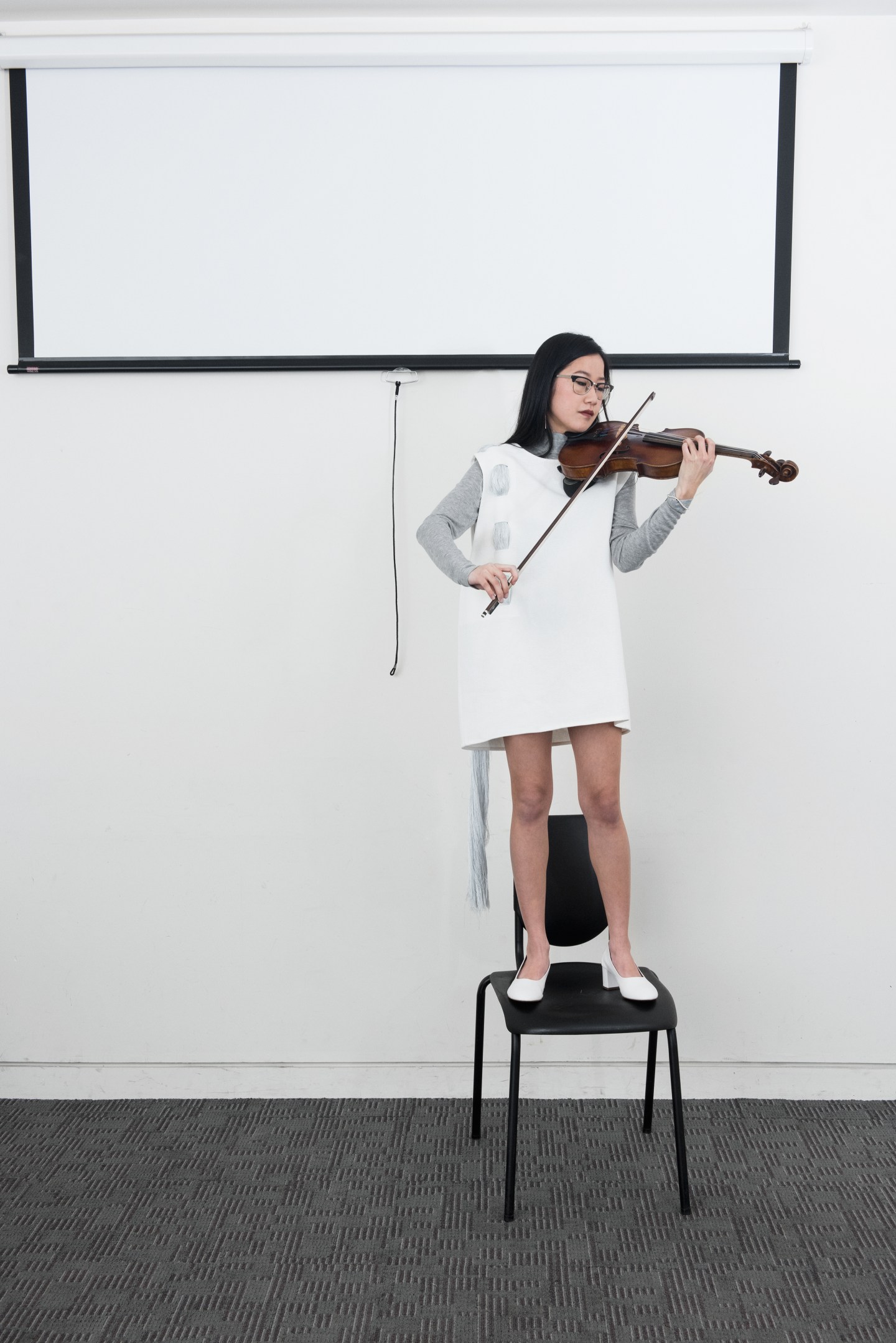 Emma, 17
Violin, Kaufman Music Center's Lucy Moses School
What do you like about classical music?
People say it's is a dying art form, but I'm really passionate about contemporary classical music. It's very avant-garde, but there's some really beautiful and thought-provoking pieces in there. It's perfect for millennials because we're more open-minded.
Who is your favorite popular musician?
Kanye. I definitely appreciate the sounds. People often judge artists by how they present themselves, but you really can't deny good music. All the classical composers were insane. Beethoven was straight up crazy, and Mozart was a horny crazy person with so many wives.