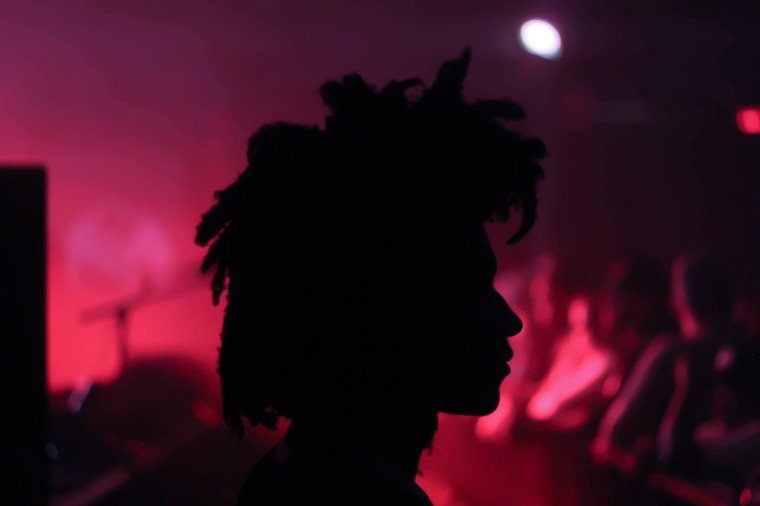 Maryland rapper Ace Cosgrove was feeling particularly downhearted when he wrote "Bia-Bia," the follow-up to his buzzy single "Lord Have Mercy".
"It seemed like nothing was going my way," he wrote in an email to The FADER. "My step-grandfather was sick and that was taking a toll on my grandmother, the music seemed like it wasn't sticking, and my homie who is like a brother to me was bout to go to jail. Life for me was going down hill."
Over a dusty beat by SuperMiles, the list of issues that are weighing on his mind expands to include romantic problems, "the culture" debates, the Million Man March, money, and more. It's a long process, he concludes, nothing comes easy.