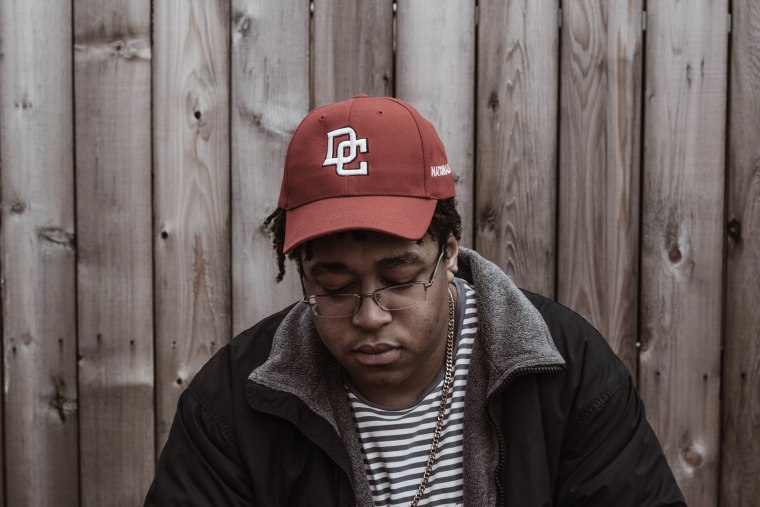 Summer is around the corner, which means party-minded masses have already begun to adjust their playlists. Perfect for poolside drinks or a top back drive along the coast, Allen Le Grand's single "Poster Girl" is the manifestation of modern romance in the form of funky soul song.
Produced and engineered by Le Grand, "Poster Girl" features a certified verse from rapper Matt McGhee and sees King Rosè seamlessly execute a cohesive and catchy hook. Additional vocals and melodic horns from crew producer Poncho, as well as Le Grand himself, help to ensure the creation of a swoon worthy, squad-performance track.
"This song is mad important to us," Le Grand said in an email to The FADER. "It not only shows the range of the artists involved but deep down it's definitely dedicated to that special girl on your mind. It's meant for everyone, but I think the ladies will have a soft spot for it."
Stream "Poster Girl" now.