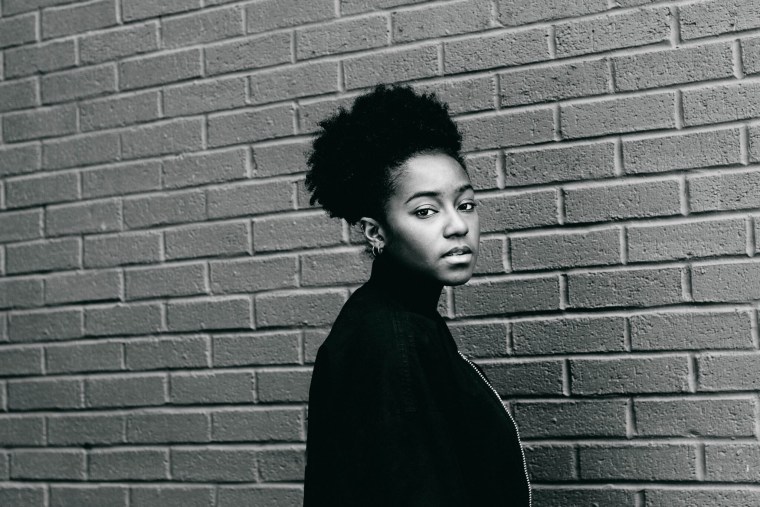 I stumbled across 22-year-old soul singer DUVV one morning on a random SoundCloud binge, and her voice was so captivating that I had to drop what I was doing and learn more.
Based in Long Island and born Ravahn Duval, DUVV released her debut EP, Through No Fault of Your Own, a few months back, but her biggest look came in March after she partnered with popular Seoul rapper KIDOH for their single, "RIDE." Reached via email, DUVV explained the South Korean connection: "I first went there back in 2013 on a study abroad program, and that trip changed my life. While I was there, I tried singing for the first time. DUVV as a singer and songwriter started in Seoul."
After discovering her identity in a foreign city, she came home to New York and started work on her EP, but something was missing. "I wanted to go back to the place where the music began. I actually felt like the EP wouldn't be fully complete unless I made the trip back to Seoul," she said. "I went back this past February and stayed for a month. I did a lot of self-reflection, and I grew musically in terms of challenging myself to surpass limitations I subconsciously or consciously gave myself. I learned/re-learned some important lessons about kindness, disappointment, appreciation, and faith."
What followed, in Through No Fault of Your Own, was a body of work somewhat like a private journal: filled with raw emotion, imperfection and personal growth, all tied together by the celestial chords of DUVV's voice.