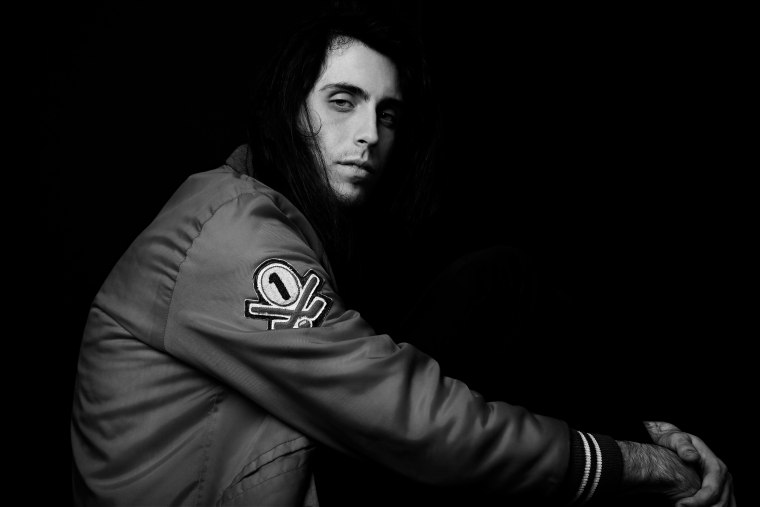 Out of the suburbs of Whitby, Ontario sprung Chastity, the brainchild of singer-songwriter Brandon Williams. After releasing a raucously energetic tape last year and sharing the stage with notable acts, including Dilly Dally and Chelsea Wolfe, Chastity has traded their distorted guitar for maudlin strings on their latest track, "Peroxide."
Through simple yet striking, reverberating piano chords, Williams' voice wavers as if on the edge of breaking. Still talk to God in your sleep, he sings, evoking the familiar hollow feeling we all experience after the loss of a loved one. Later, he declares solemnly over the crescendo of rumbling drums and the hum of violins, It's just peroxide/ It's just the sunlight in your eyes.
"There's a death of self that comes with love," Williams told The FADER in an email. "The song is about dying, loving. I think a lot of my writing is."
"Peroxide" will be featured on his forthcoming full-length via Last Gang Records, to which he was recently signed.