Apple Music Now Offers 50% Discount For Students
The streaming platform has a new special rate.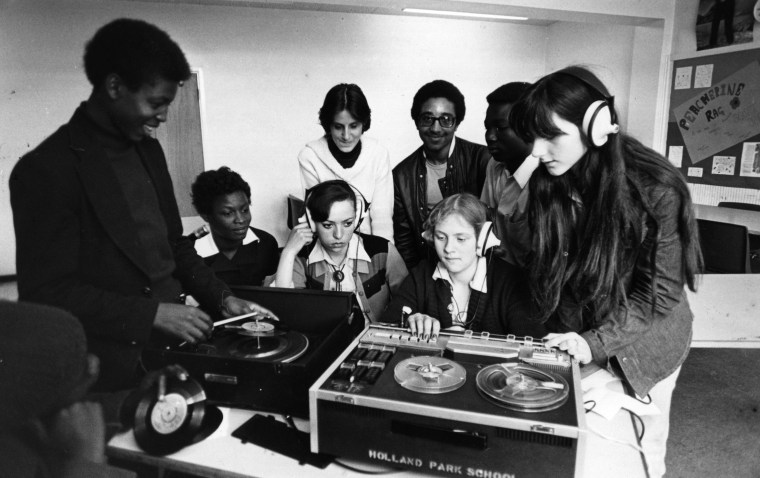 Students enrolled in eligible universities can now subscribe to Apple Music for half its usual price, FACT reports. In the United States, the monthly rate for university students will drop from $9.99 to $4.99. Both Spotify and Tidal already offer similar discounts.
Some of the countries that will offer the 50% discount include the United Kingdom, Australia, Ireland New Zealand, Germany, and Denmark. The plan kicked off today on May 6. Apple Music will work with UNiDAYS to verify only eligible students receive the discount, which TechCrunch says will run for four non-continuous years. That means students who take time off can still come back to the discount when they return to school.