Listen To Sampha's New Song "Timmy's Prayer"
If ever y'u're listening/ If heav'n's a prison/ Then I am your prisoner, sings the London artist.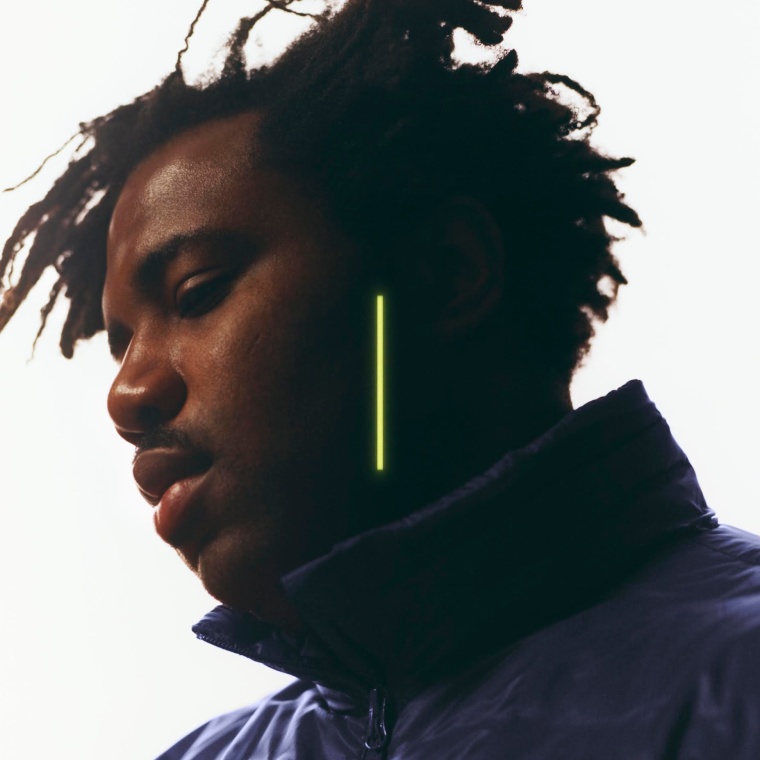 Making good on today's promise of new music, London artist Sampha—who's previously lent his unmistakable vocals and sonic sensibilities to collaborations with Drake, SBTRKT, and more—has shared a new solo track "Timmy's Prayer." It's the first new original material since 2013's Dual EP. That's the artwork above, and you can listen via the YouTube player below.
If ever you're listening/ If heaven's a prison/ Then I am your prisoner/ Yes, I am your prisoner, he sings on the intro over a simple arrangement of an organ sample and a drum beat. As the song progresses, more musical elements join in, and it blossoms from a gentle ballad into an urgent piece of electronic soul. Dreaming/ Surely you will find me by the shore/ I'm singing so blindly/ Can you hear me, can you find me? Listen below, read Sampha's statement about his new music, and order "Timmy's Prayer" here.