9 Essential Beauty Products You Need This Summer
The best sunscreens, oils, and sprays to keep your skin at its best when the weather's hot and wet.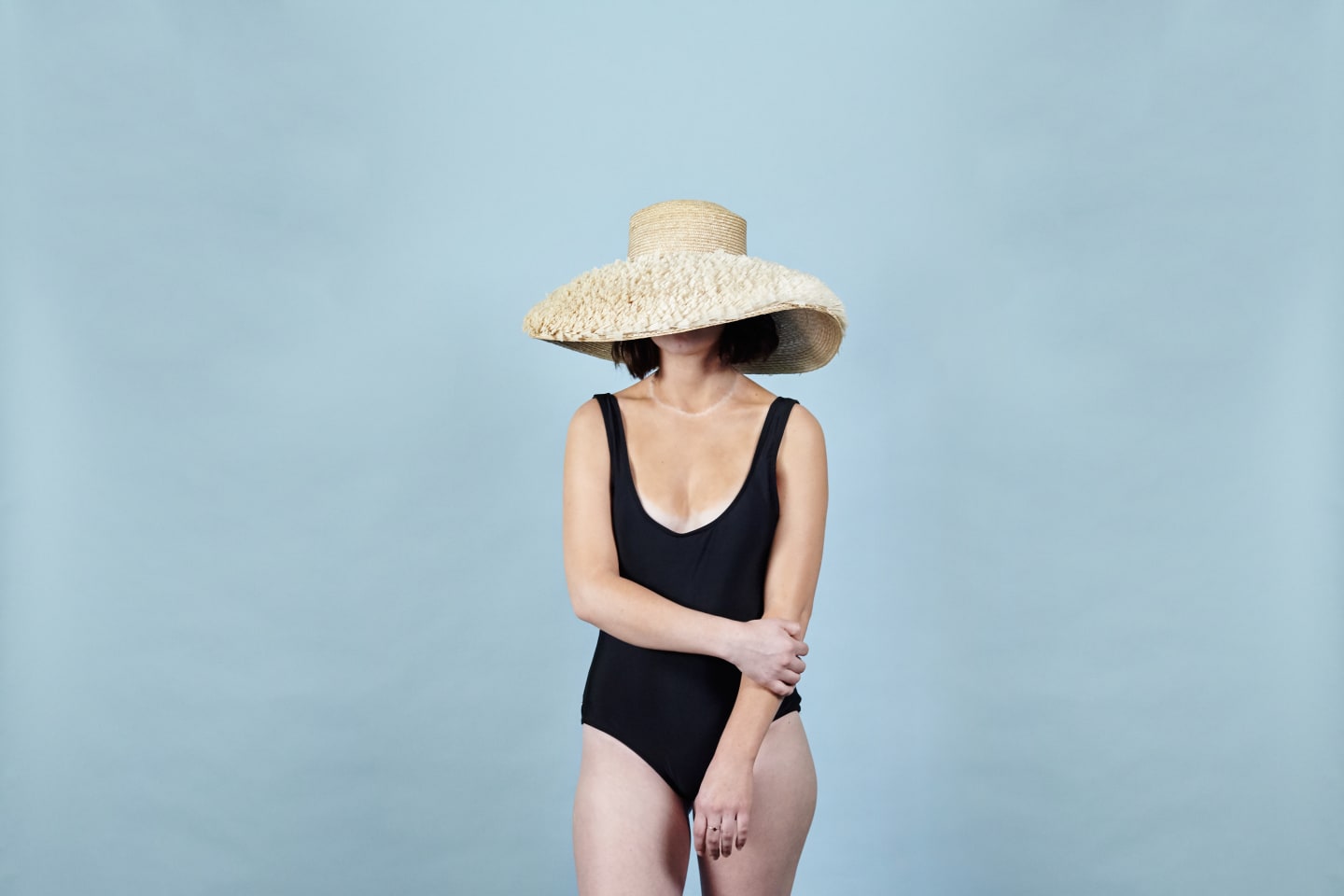 This drugstore staple deepens your natural skin color in a subtle gradient, day by day.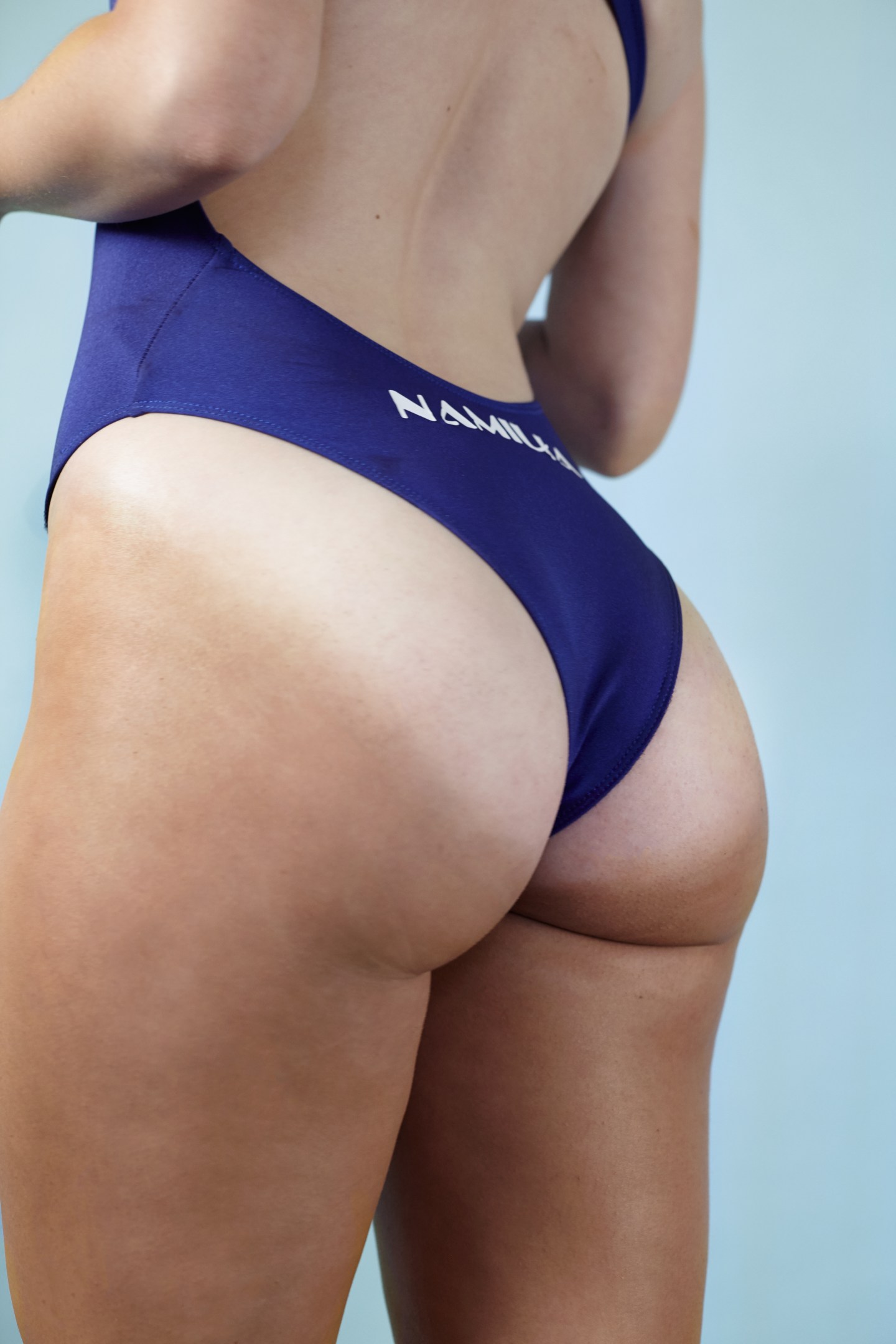 The smooth spray covers veins, freckles, and any other imperfection you can think of.
The fine, even mist of this somehow-always-chill water spray is as soothing on the beach as it is on an airplane.
The ultra-emollient balm is equally good for fighting damage from regular, non-severe sun exposure as well.
We used the champagne-hued "Luminous Light," but all the shades mimic the most flattering lighting you can imagine.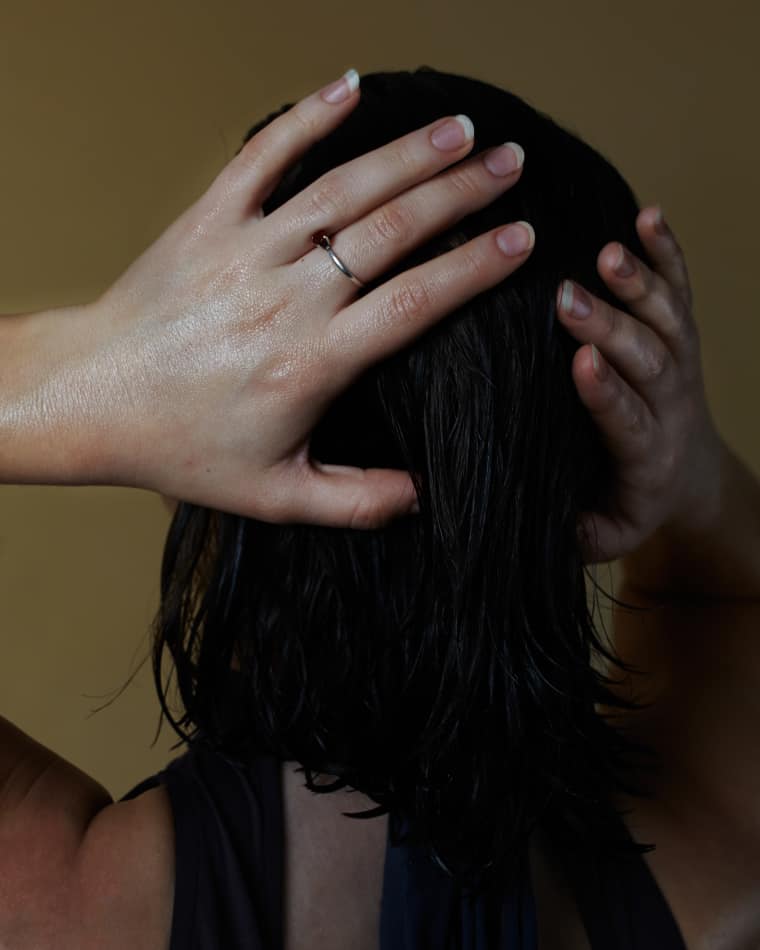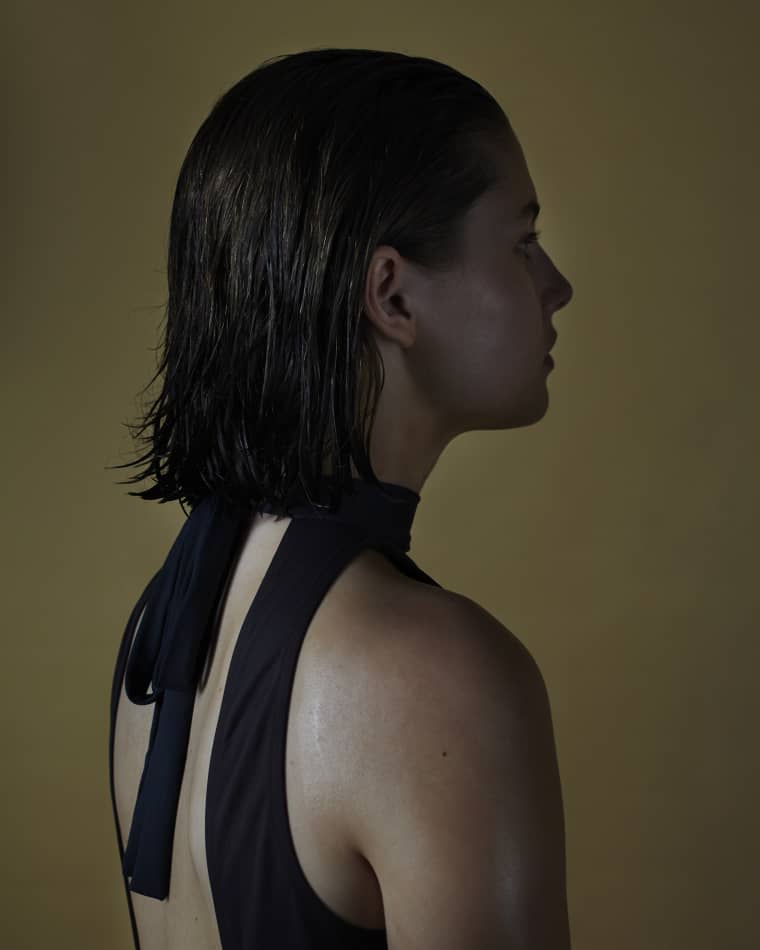 Just wet, slick back, and spritz this award-winning salt formula evenly over hair. Scrunch to amplify.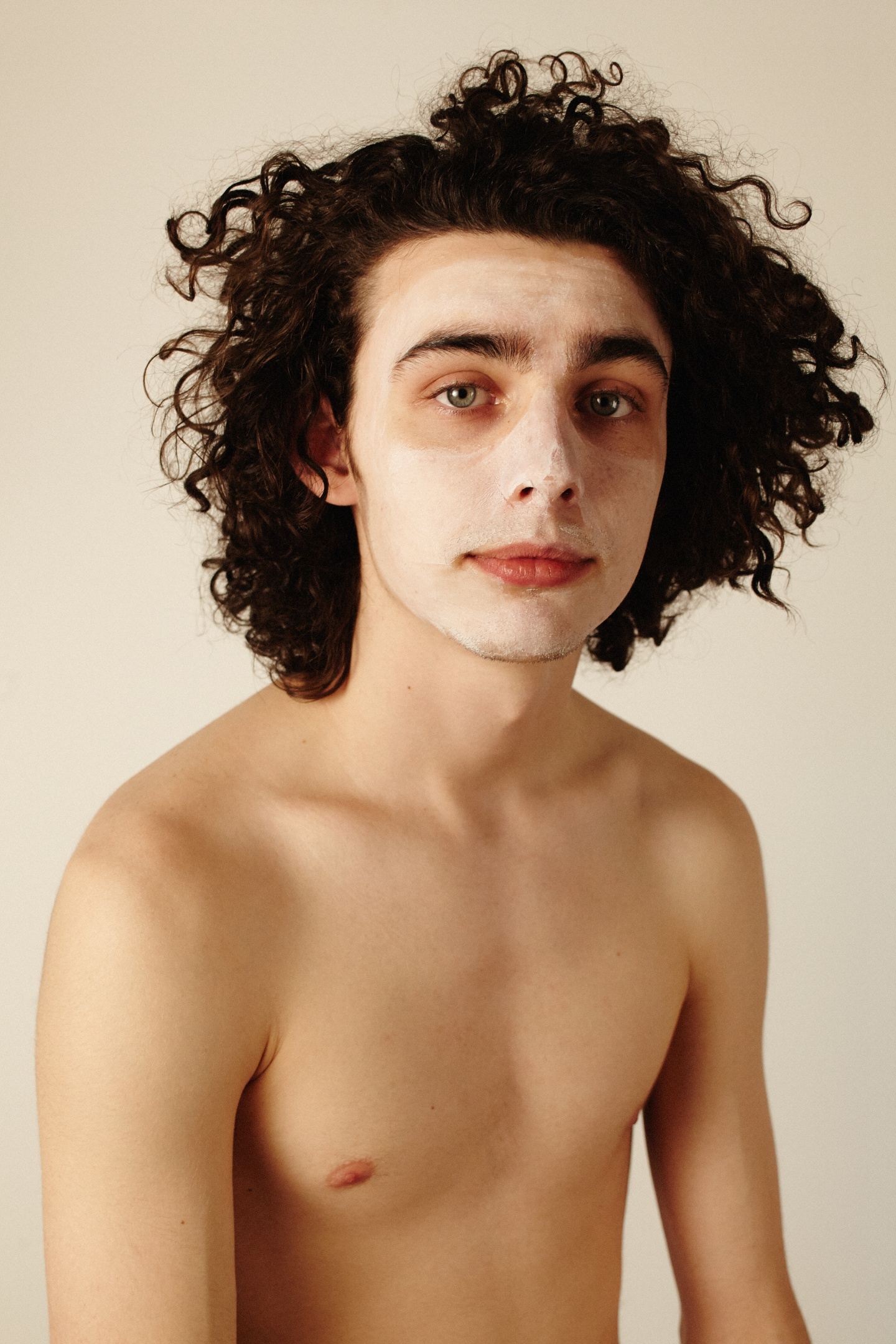 One of the best suncreens out there, this French formula offers a whole lot of protection in what seems like a tiny dribble of liquid.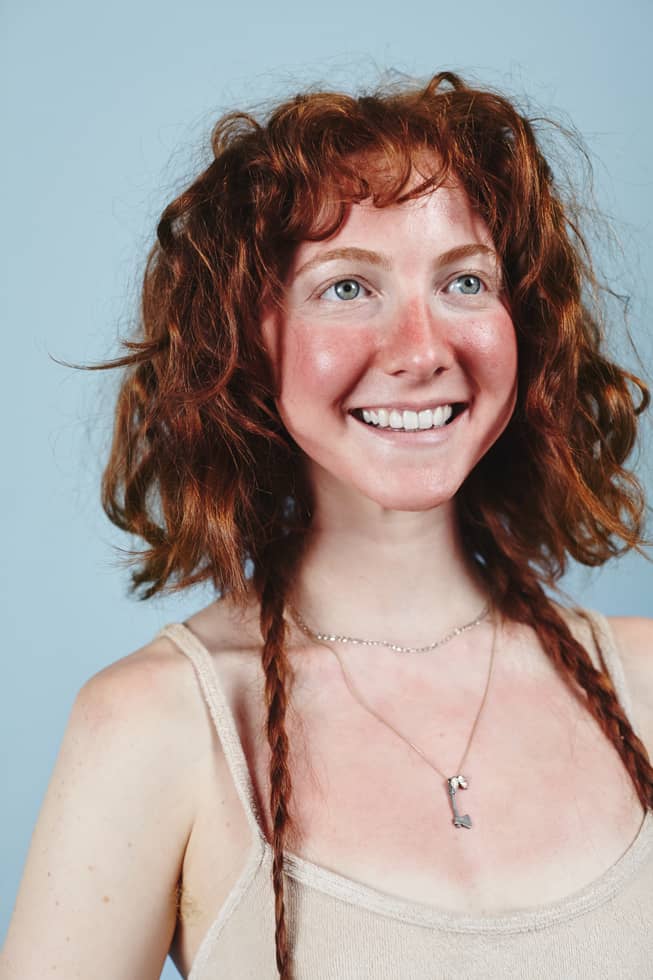 When you've sustained heavy-duty damage, slather on this cooling, lightweight gel.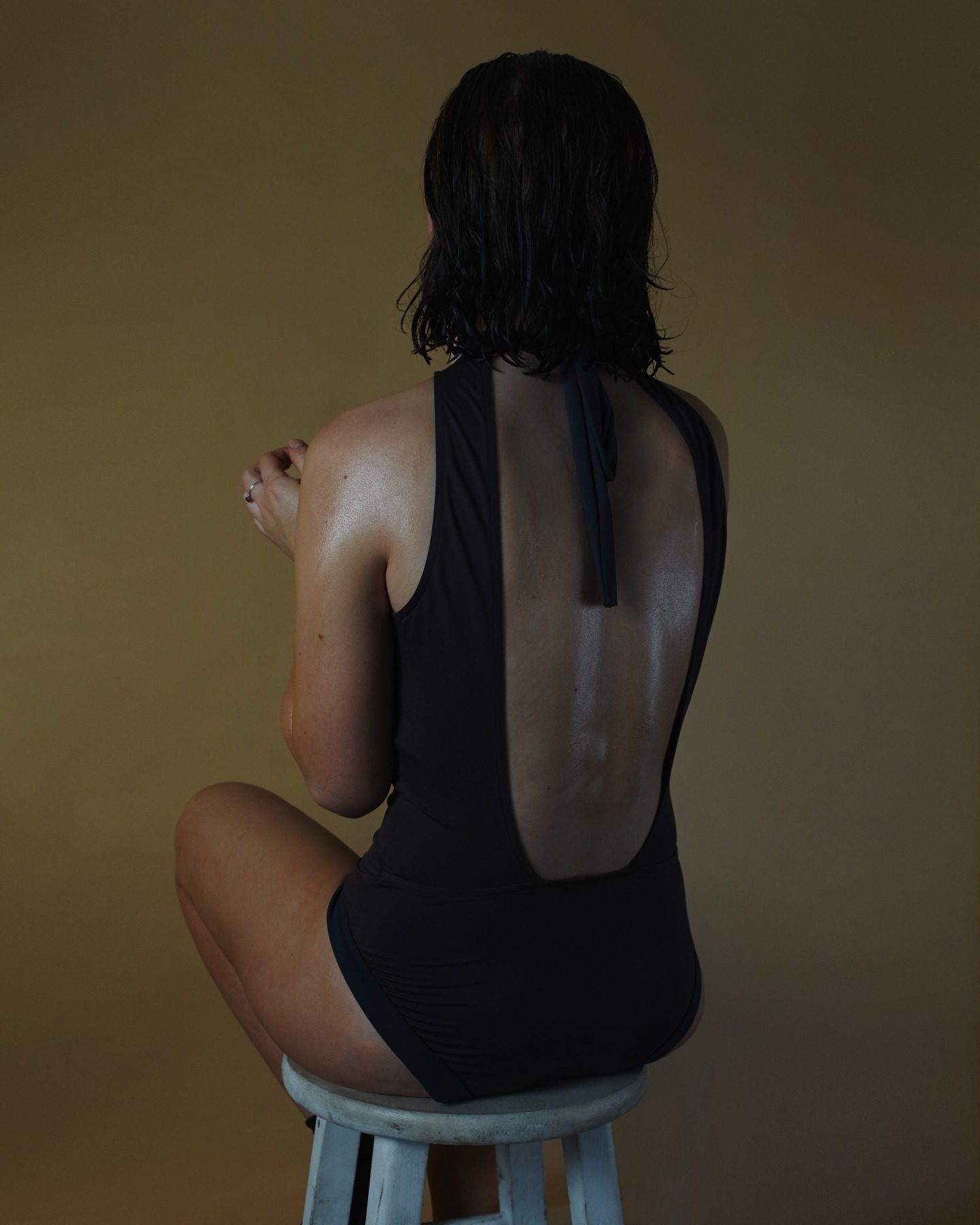 This oil's combination of sweet orange, lemon, and spearmint smells irresistible and has purported therapeutic benefits.