Atlanta Producer Fit Of Body's "Forever 218" Is Perfect For Grey Days
The Harsh Riddims boss will perform at a label night in New York this Thursday.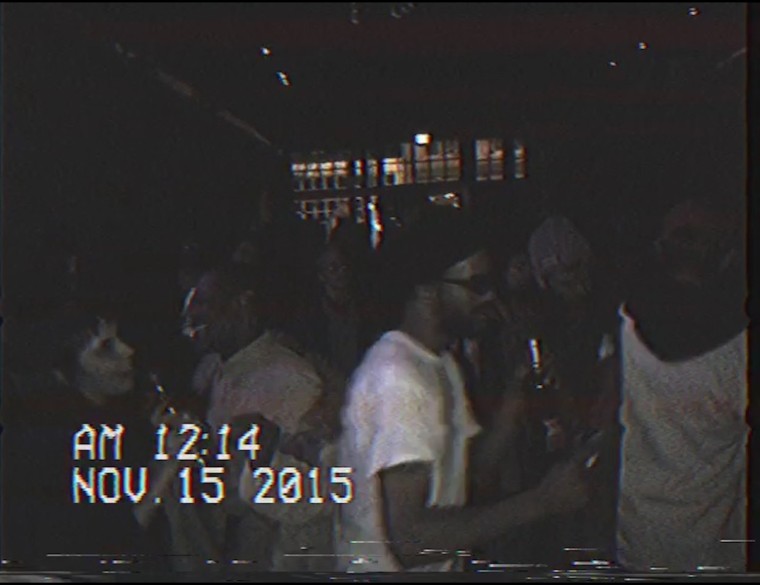 Music producer Ryan Parks runs a tape label out of Atlanta called Harsh Riddims. He also makes music as Fit of Body that's awash with resonance, both sonically and emotionally. Ahead of a label night he's organized in New York this Thursday, he's shared a new track, "Forever 218," that he made in the colder months. It has a delicate glockenspiel melody, a gentle guitar strum, and distant, veiled vocals; in essence, the perfect counterpoint for a cloudy day.
"I tried to make another song with this beat," Parks told The FADER. "It had a guitar solo on it, extra violin parts, it was way too much. The bass in the beginning is from that version. I don't remember when it turned in to this, but I'm happy with it. That's my little brother on the intro too, s/o John."
You can buy "Forever 218" as part of the digital mixtape Winter B-Sides via Bandcamp. Plus check the flyer for Thursday's event below.