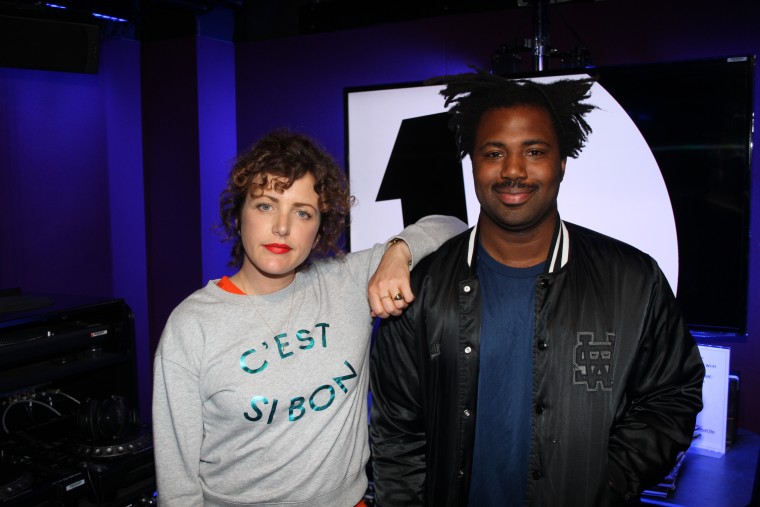 Soon after issuing a promise to release new music, Sampha officially returned with "Timmy's Prayer," the London musician's first original new song since 2013's Dual EP. On Tuesday night he sat down for a revealing interview with BBC Radio 1's Annie Mac. Here's what we learned.
1. "Timmy's Prayer" is about appreciating what you've got.
"The song is a retrospective song, when you haven't appreciated something as much as you should have. That's kind of the essence of it."
2. He loves collaborating, but his solo work is where he shows you who he is.
"For me it's all kind of the same thing. It's not like I'm going to work, I'm just being creative. No one really does things by themselves. It feels good for me to kind of put things out to show people more of what I'm about. There's something nice about giving people an insight into you as opposed to their preconceived notions of you from other things."
3. Yes, an album is on the way.
"I've been working on it for the last couple years. [It'll be out] probably sometime this year."
Listen to the full interview below—it begins at the five minute mark.