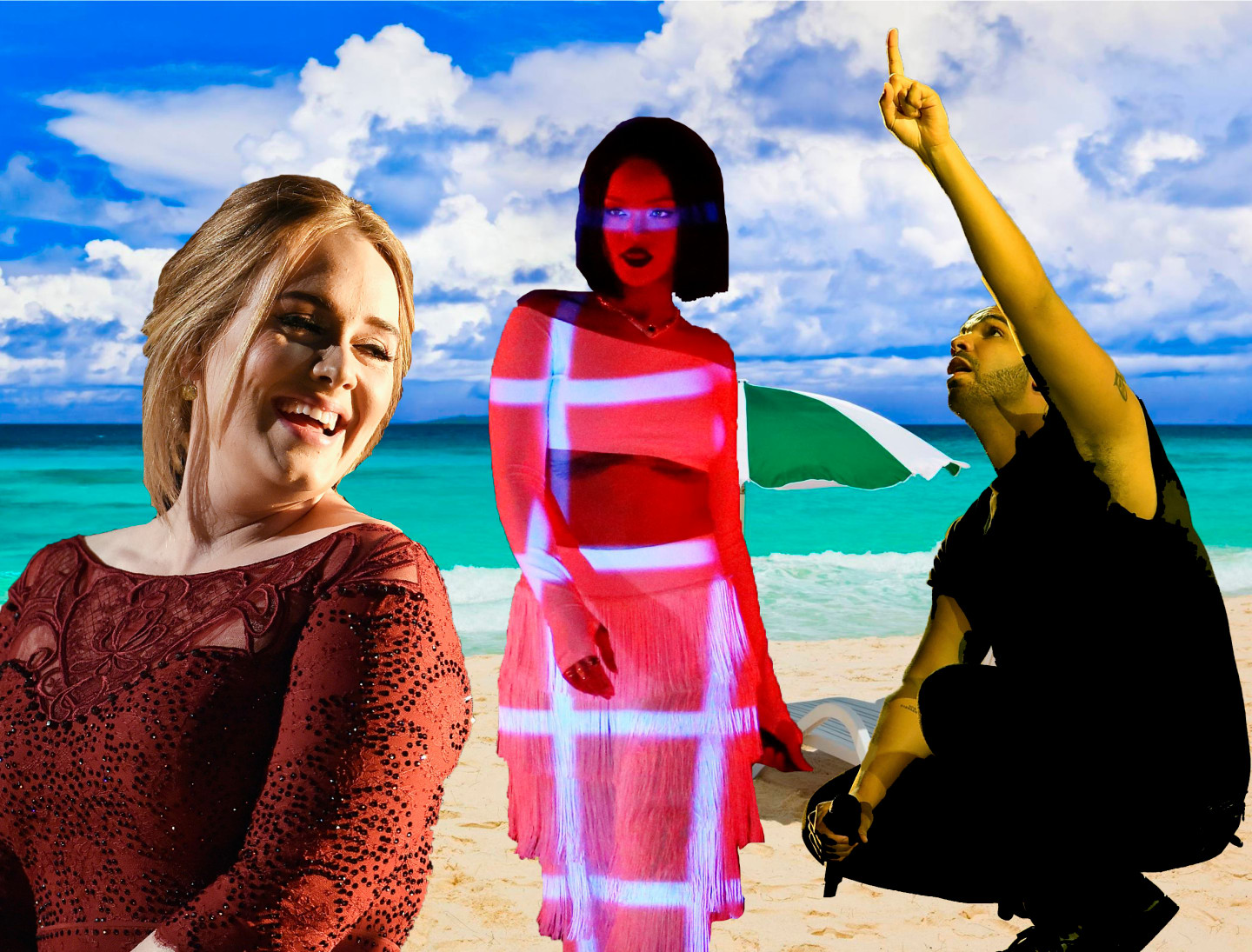 Now that it's almost Memorial Day, it's time to officially start scoping out what will be 2016's Song of Summer. While last year there were multiple winners, and there may never again be just one song that's playing from every corner of the planet, the thought that there could be is still nice. This year's competition for singularity is brutal, with lots of familiar contenders. Let's look at the possibilities.
Adele, "Send My Love (To Your New Lover)"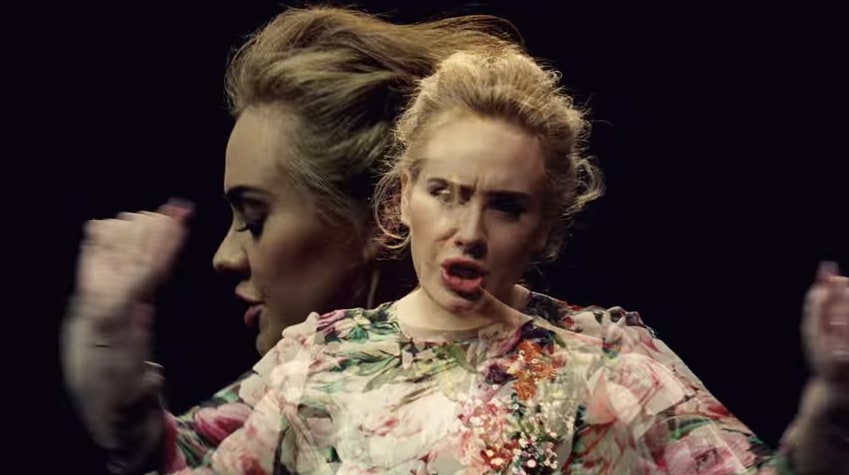 Drake f. Kyla and Wizkid, "One Dance"
Fifth Harmony f. Ty Dolla $ign, "Work From Home"
Mike Posner, "I Took A Pill In Ibiza" (Seeb Remix)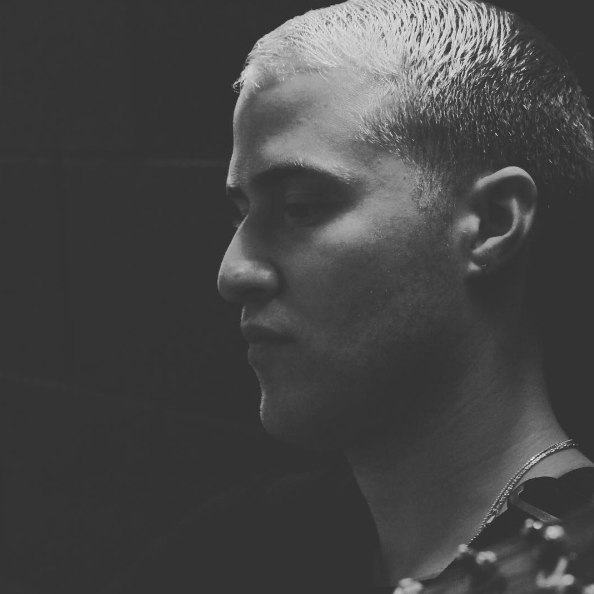 Mø, "Final Song" and Zara Larsson and MNEK, "Never Forget You"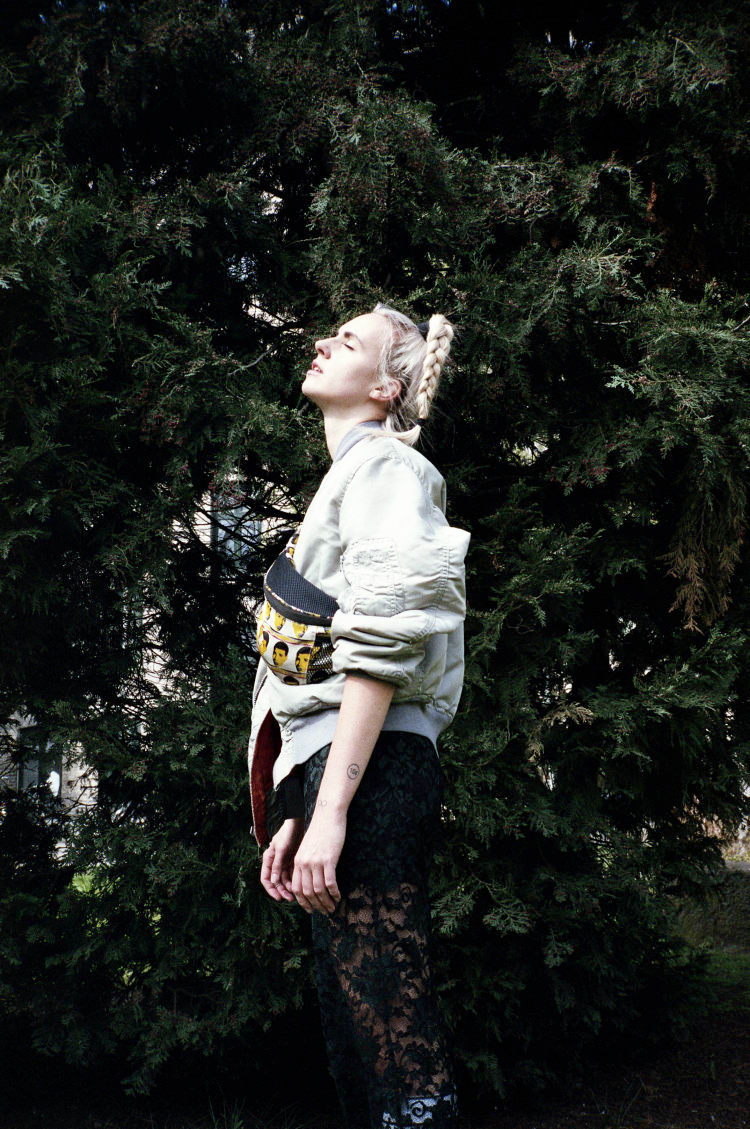 Two huge euro anthems good for long car rides.
Evidence of heat: The former has 273 million plays on Spotify and counting. The second has over 4 million Spotify plays in under a few weeks.
Last year's version: Major Lazer & DJ Snake f. MØ, "Lean On"
Fat Joe and Remy Ma f. French Montana and Infared, "All The Way Up"
Beyoncé, "Sorry"
What to hear to get over your summer fling.
Evidence of heat: It's the highest charting song from Lemonade that's not "Formation." Good things could happen with a strong push to radio and a release of the stellar video on YouTube.
Last year's version: There is only one Beyoncé.
Chance The Rapper f. Lil Wayne and 2 Chainz, "No Problem"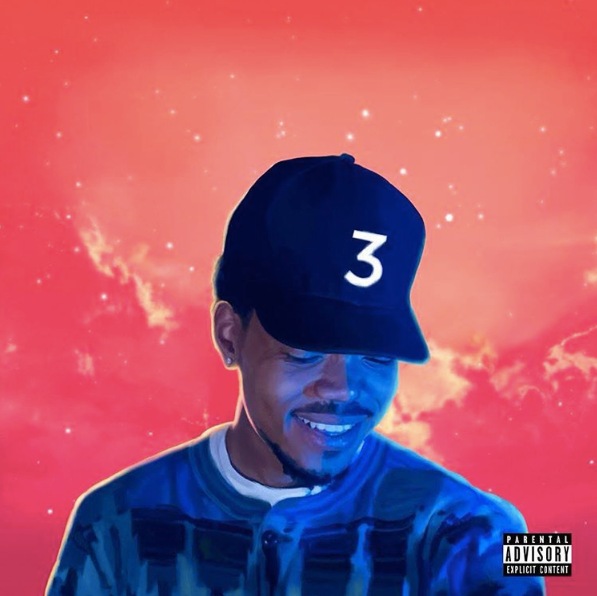 Ariana Grande, "Into You"
Pop masterclass, with lots of bass.
Evidence of heat: The latest single off her first ever U.K. number one album. It's got a really hot video and the lyric a little less conversation and a little more touch my body.
Last year's version: David Guetta f. Nicki Minaj, Bebe Rexha & Afrojack, "Hey Mama"