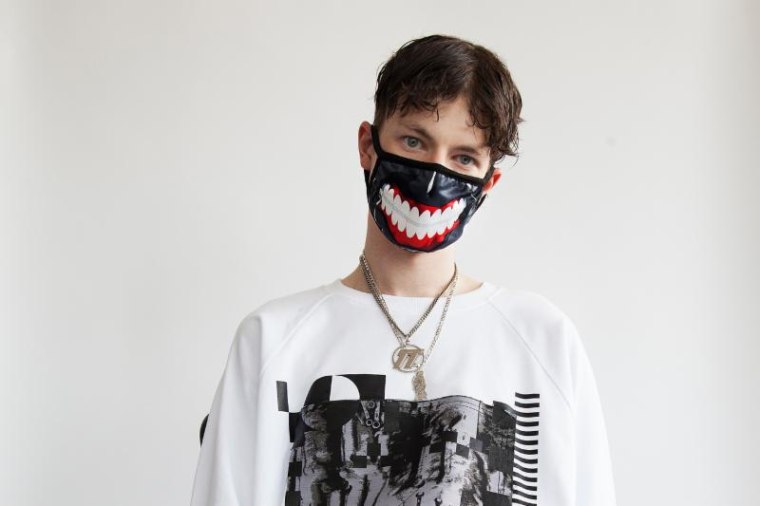 When Yung Lean performs live, he usually brings along his friend Bladee to do background vocals. More than a hype man, Bladee sings half of every Lean verse in his bittersweet Auto-Tune. It's an emotional doubling that exists nowhere else, on record or in music in general.
Today, Bladee released his debut album, Eversince, produced nearly entirely — and impeccably — by whitearmor, a fellow Stockholm native and longtime collaborator in the Gravity Boys. In the early 2010s, Gravity Boys developed parallel to Yung Lean's Sad Boys crew before they all met; now they're frequently intermeshed. But there are almost no features on Eversince: only Bladee's weird voice.
On the tracks with more aggressive beats, like "Lovenote" and "Wrist Cry," he can fade into the background — the production's almost too monumental for one man alone, particularly someone who tends to stick so close to the same delivery. Maybe he sounds like he's drowning in a good way, but personally, I prefer the ballads. "Xd Out" and the breathy album closer, "Skin," are astounding, featuring the same attention to detail in the production, but in a more stripped-down way so you can sense every last contour of Bladee's permanently broken heart.
Stream "Romeo" below and hear the whole project, in full, on your preferred streaming service.