Grime Meets Drum & Bass On Champion's New Single "Chrome"
A certified banger from the U.K. producer.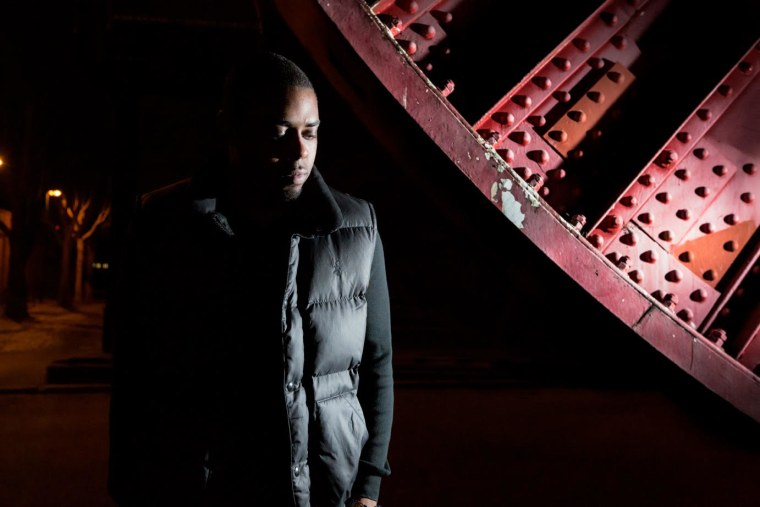 London native Champion mixes genre-defying beats and throbbing bass his new track "Chrome," premiering today on The FADER. The larger-than-life tune, which is the B-side to the single "Arcade," will be released through his own label Formula Records on June 3.
In an email to The FADER, Champion explained: "'Chrome' was a track I'd initially put down about two years ago at Terror Danjah's studio in a jamming session with a few producers. I wanted to wait before we put it out as I felt it needed to come at a time in [the grime] scene when people would be ready to accept it — with the feedback it's been getting recently, now seems to be that time!"
Champion will DJ The FADER stage this June at Field Day in London. Get tickets here.