Blow Off Some Steam To ABBY's Mix Ahead Of Discwoman's Detroit Showcase
The eternally rad DJ collective head to techno's birthplace this weekend.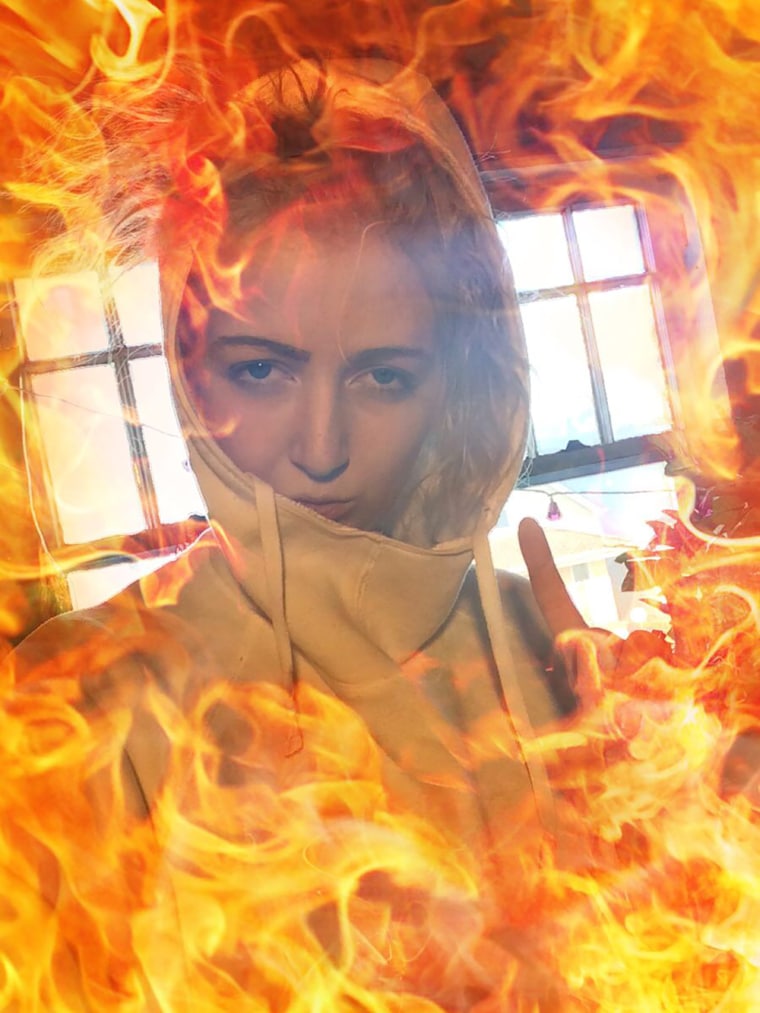 Movement, Detroit's long-running techno festival, returns this upcoming long holiday weekend — and this time around the eternally rad Discwoman is in town, too. The collective is throwing a party packed with female-identified artists, including New York-via-Detroit DJ/producer ABBY (see the flyer below). Even better still, a percentage of the proceeds from the night will benefit Detroit non-profit Teen Hype, which works to empower underprivileged youth.
In anticipation of the festivities, ABBY has made a club mix that's sure to jolt your joints into action. "This mix is 100% pure Abby," ABBY told The FADER. "It serves as a sort of bubbling musical elixir that cures any sort of shitty mood I find myself feeling. Bathe in the drama and rage. Blow off the steam then return to 160 BPM fueled emotional ecstasy!" Listen below.