Factory Floor Channel Late Night Experiments On New Song "Dial Me In"
The electronic duo's new album 25 25 is released on August 19.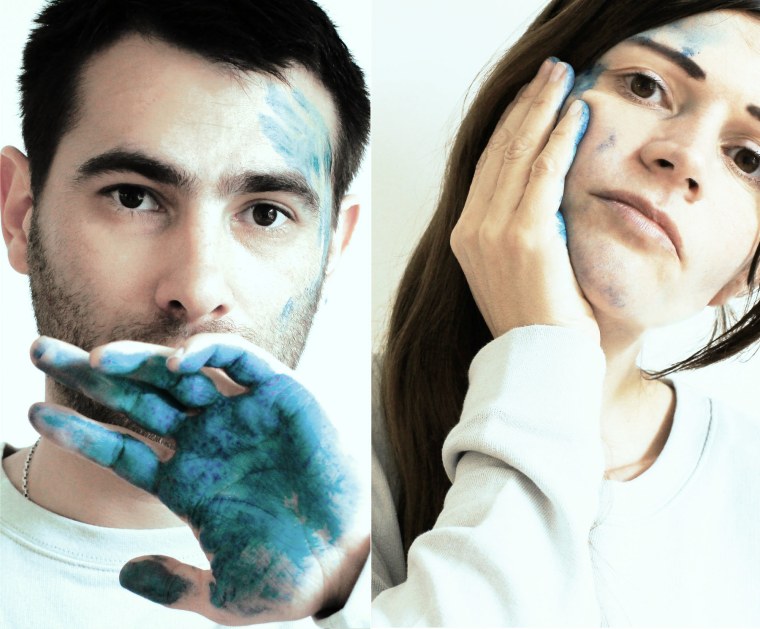 Factory Floor will release their long-awaited second album in August; hear their hypnotic new song "Dial Me In" below. The U.K. duo released their self-titled DFA debut in 2013. Inspired by playing late night club shows, new album 25 25 is described in a press release as being "ultra-minimalist and eerily soulful."
"This single is all about transition, adjustment and transparency, something we needed to get out there so that dots can be joined and the next page can be turned ready for 25 25," Factory Floor's Nik Void says of the track in a press release.