Meet WondaGurl, The Quiet Hustler Behind Rap's Loudest Beats
After breaking out at 16, the suburban producer just keeps getting better.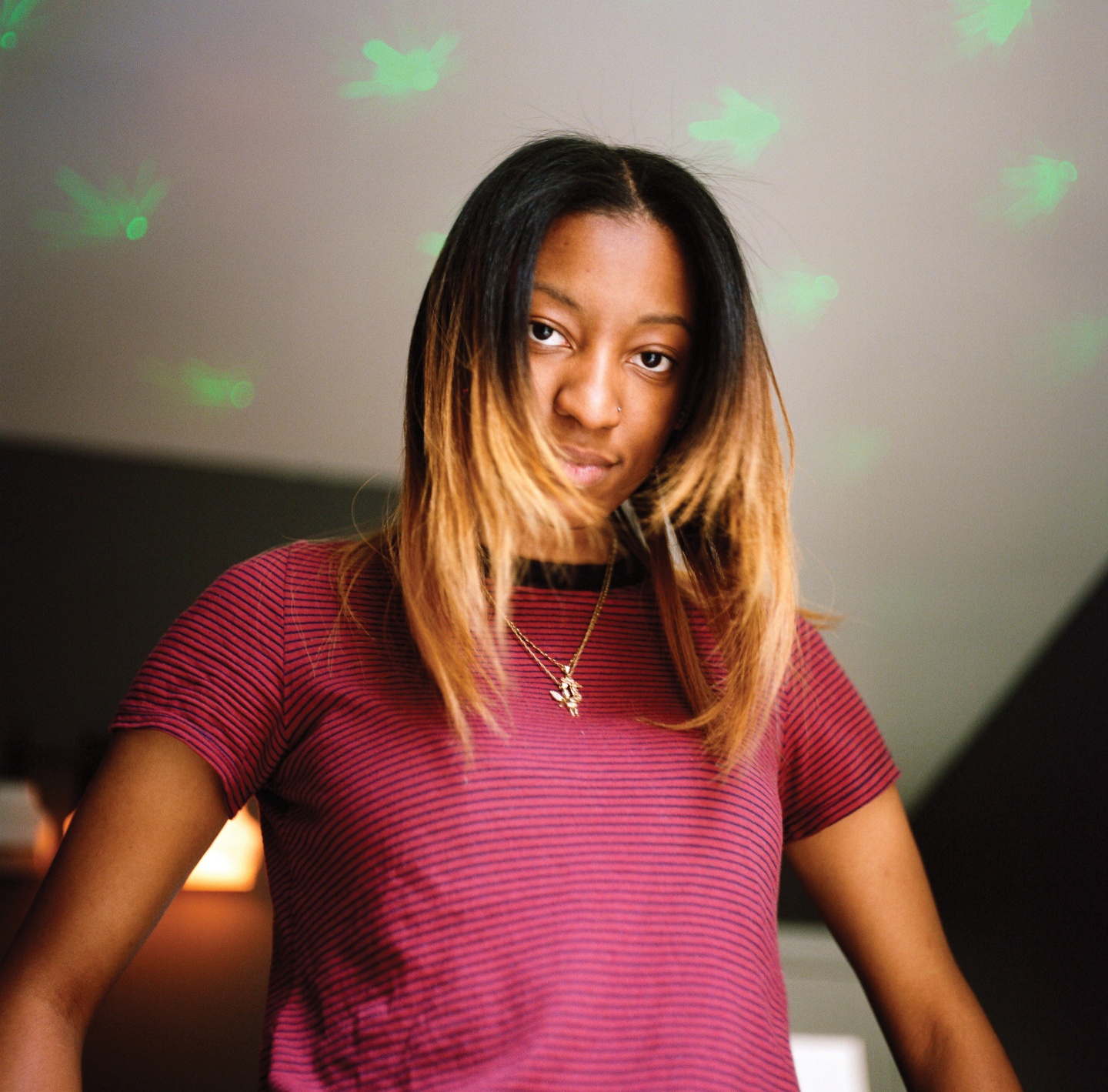 Within hip-hop's increasingly complex constellation of celebrity, producers are now almost as beloved as rappers. At home, we feverishly catalog their beats; online, we make them into memes; in the club, we scream their drops. If a producer doesn't have a drop in 2016, do they even exist? In the case of Ebony Oshunrinde, the young producer better known as WondaGurl, the answer is very much yes.
I first met Oshunrinde four years ago, at a listening party in Toronto thrown by the rapper Rich Kidd. Though she was clearly more comfortable standing off to the side, Rich made sure everyone there knew who was responsible for the calamitous drums on "Money Money," his single with Vancouver rapper SonReal. A few months later, two weeks before her 16th birthday, the quiet girl in the corner bested over 30 aspiring producers in a local Battle of the Beat Makers competition. The following summer, she became a flashpoint in the news cycle surrounding Jay Z's Magna Carta Holy Grail after co-producing "Crown," a pummeling, post-Yeezus-era Sizzla flip. She wasn't yet a high school senior.
Oshunrinde's suburban hometown of Brampton, Ontario, is downright quaint compared to brassy Los Angeles, where the now 19-year-old is temporarily logging studio time, doing sessions with Big Sean and Travis Scott. When we catch up on the phone, she's friendly and upbeat but clearly still uninterested in the self-promoting side of modern life as a musician. All she wants to talk about is making beats.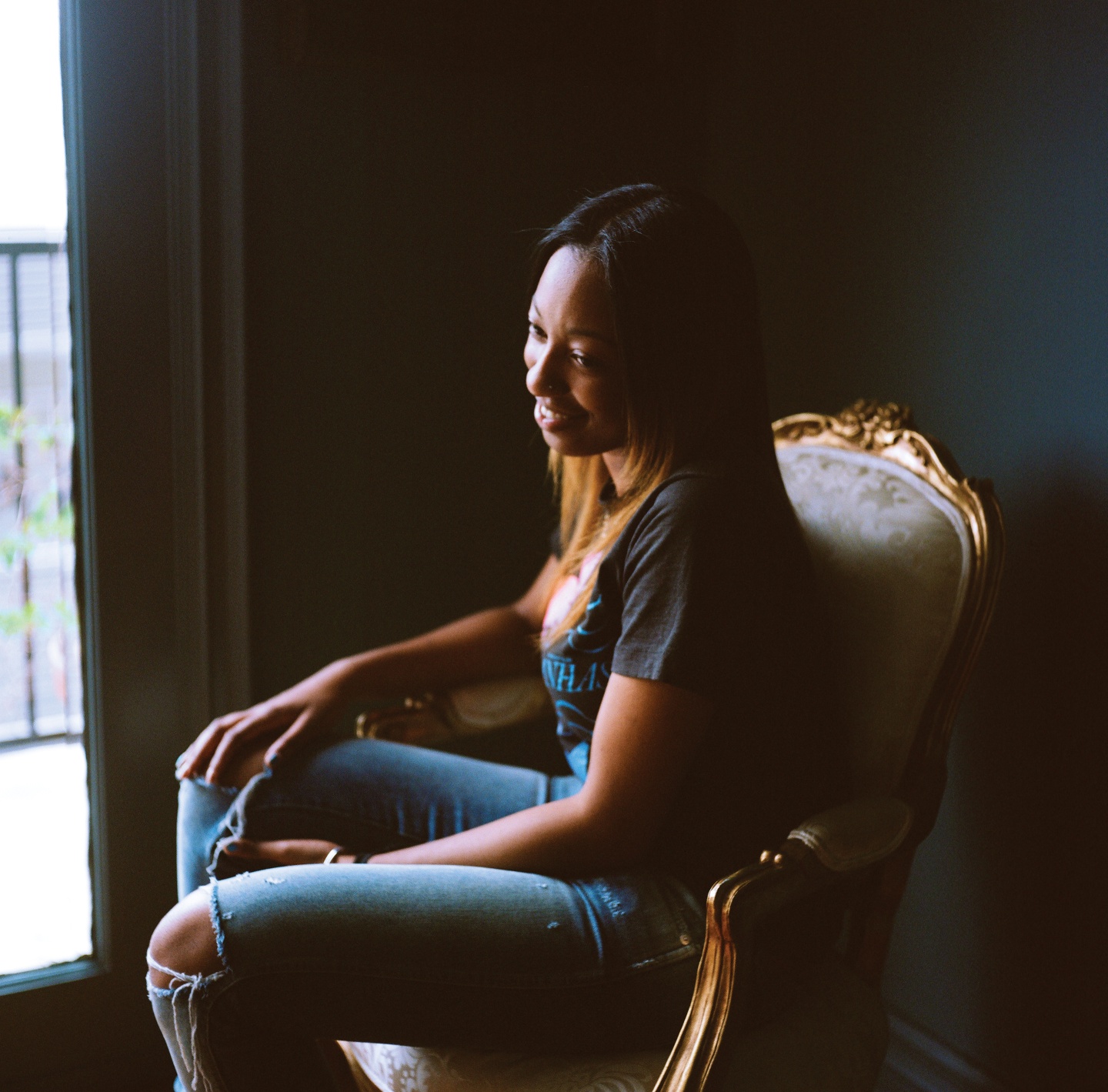 What's she done with the spoils of placing music with Jay Z, Drake, and Rihanna? "[I bought] studio equipment so I could have a nice setup in my house," she says. How has her process changed since she broke out professionally in 2013? "I got into mixing, so everything just sounds better." What fills those few spare hours between waking up and going to the studio? "Nothing. I just make beats." Travel has been a bright spot, she says. "I want to go to Europe more. I've been to Berlin — for work."
Big-room label meetings aren't her favorite, but they've been getting easier, Oshunrinde says. "I don't like them, but I have to — you know?" Studio sessions are harder. "I'm not really good at working with people, as weird as that sounds," she says slowly, choosing her words carefully. "It's just more about being comfortable. I can't work with a random person. I have a hard time doing that." Even her friendships revolve around beats. At home in Brampton, she spends time with the producer Eestbound; together, they combined a zooted bassline and a sped-up Lee Fields riff to make Travis Scott's "Antidote," one of the biggest-sounding rap songs of 2015.
While she's most known for high-profile placements, Oshunrinde's work with Toronto artists sometimes feels more significant, not least because it reveals what she's like as a solo producer. Tracks like Jahkoy's twinkling "Odd Future" show a softer side. One of her best beats is for "YKTO (You Know the Ones)" by Redway, a beloved local rapper who was killed in a car accident in August 2015. "He was like my brother," she says. The song's groaning undercarriage and zig-zagging synth loops sound borderline 3D when amplified by a diligent kick and some silky hi-hats. Below Redway's teasing cadence, the beat is polished and genuinely uplifting. "No one in Toronto was making feel-good music [at that time]," she says. "I like to hear things I've never heard before."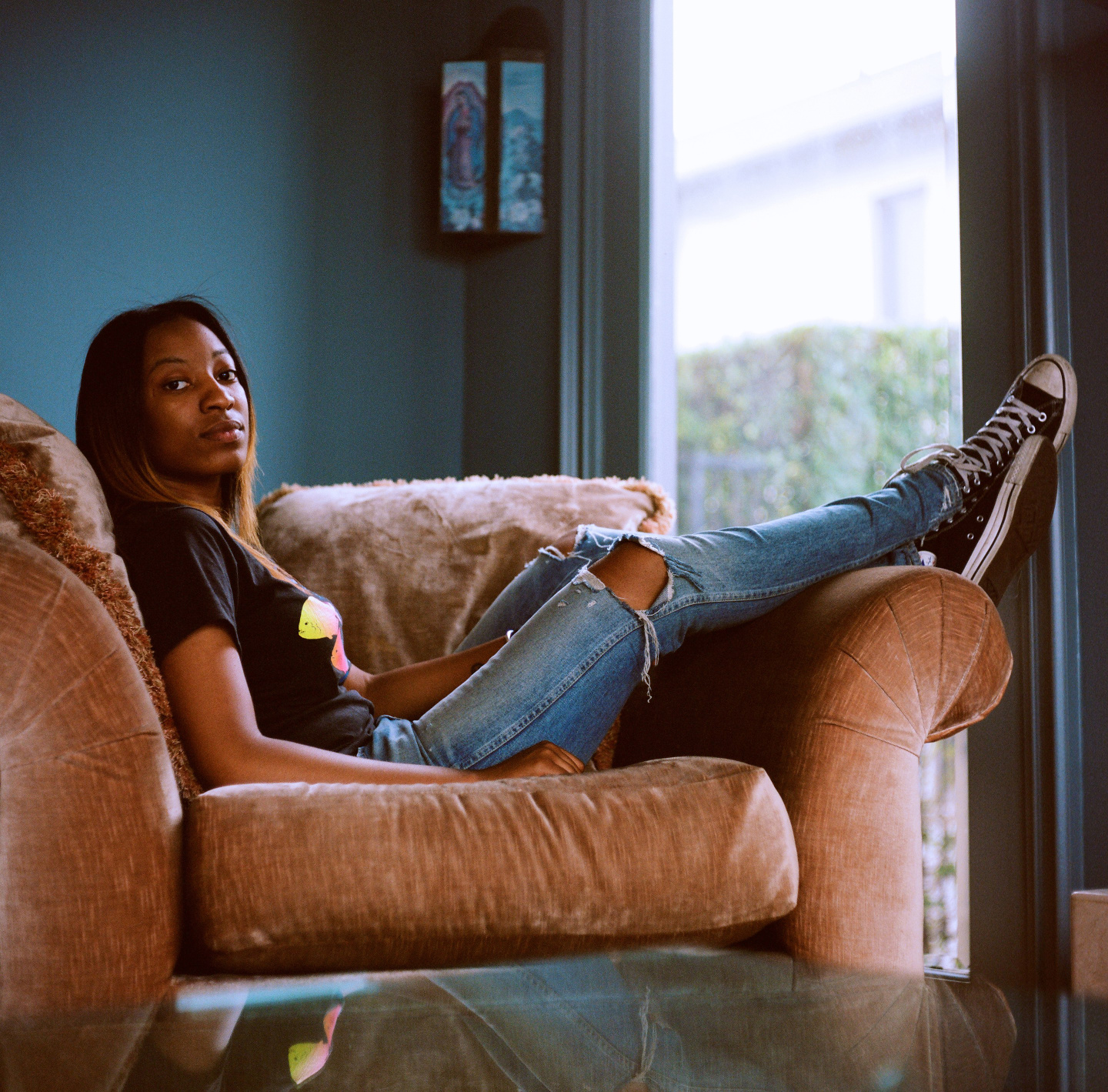 It's thanks to Oshunrinde's head-down focus and chameleonic production style — sometimes industrial, sometimes psychedelic — that she has outlasted those first 15 minutes of fame. Though she's the rare woman making rap beats full-time, she notably lacks a gender parity agenda. Consistently she's been less focused on the industry's problems and more concerned with setting a positive example through hard work. "I dream about completely taking over the game, in a Timbaland kind of way," she tells me. WondaGurl's beats might not have a drop, but she definitely wants recognition. From what she's accomplished already, she deserves plenty.
From The Collection:
GEN F