The Summer Of Nostalgia Continues With M.A.C.'s Color Change Lip Balms
Remember mood rings?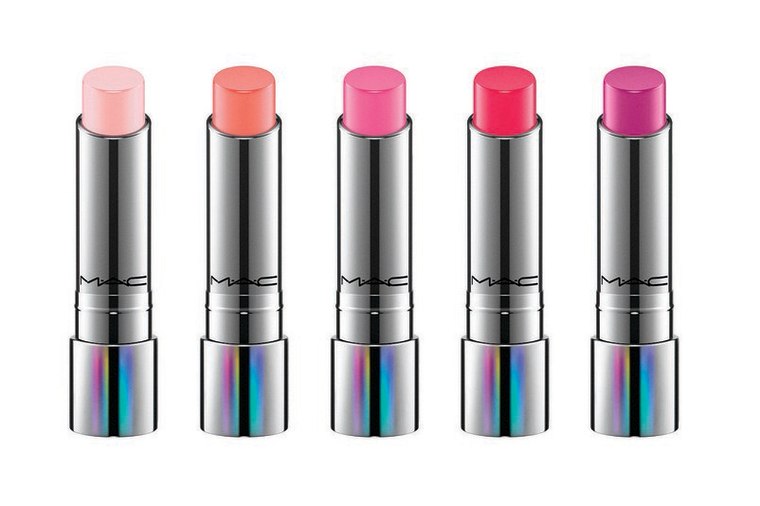 For anyone born in the '90s, this summer is already starting to look mighty familiar. With new music from Craig David and kiddie style drops from Ader Error, our upcoming season seems primed for nostalgia. Now it appears that beauty is getting in the game come June 16, with M.A.C.'s Tendertalk collection, five lip balms that change colors when they hit your skin. I know we all found out it just had to do with temperature and shit, but let's all live out the fantasy a bit longer, shall we?