These 19 Dembow Club Remixes Will Make Your Memorial Weekend
Rihanna, Cardi B, and Spice all get reggaeton-ed up by L.A.-via-N.Y.C. producer Kelman Duran.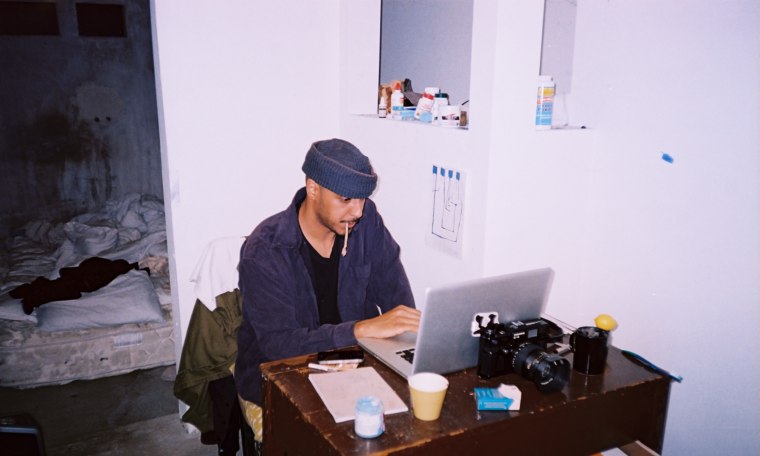 Kelman Duran is a visual artist, music producer, and DJ based in Los Angeles. Having grown up on Dominican reggaeton in New York, he's recently been injecting some homegrown flavor into the local L.A. scene with a series of remixes, edits, and beats that have now been collected together under the title Dembow Club. The compilation includes Duran's spin on FADER fave Cardi B, dancehall star Spice, and a brilliant Rihanna and William Basinski mash-up. In short, all you need to fire up the long weekend.
"I grew up in Washington Heights and now live in Los Angeles," Duran told The FADER over email. "There are hardly no DJs dedicated to playing dembow out here. The more I went out to see DJs like Total Freedom and NGUZUNGUZU play, the more the club sound came into [my] dembow tracks. I've been playing live versions of these remixes for the past year at RAIL UP, an underground Caribbean and kuduro party in L.A. For Dembow Club, I just kept running with that sound." Dig in below.