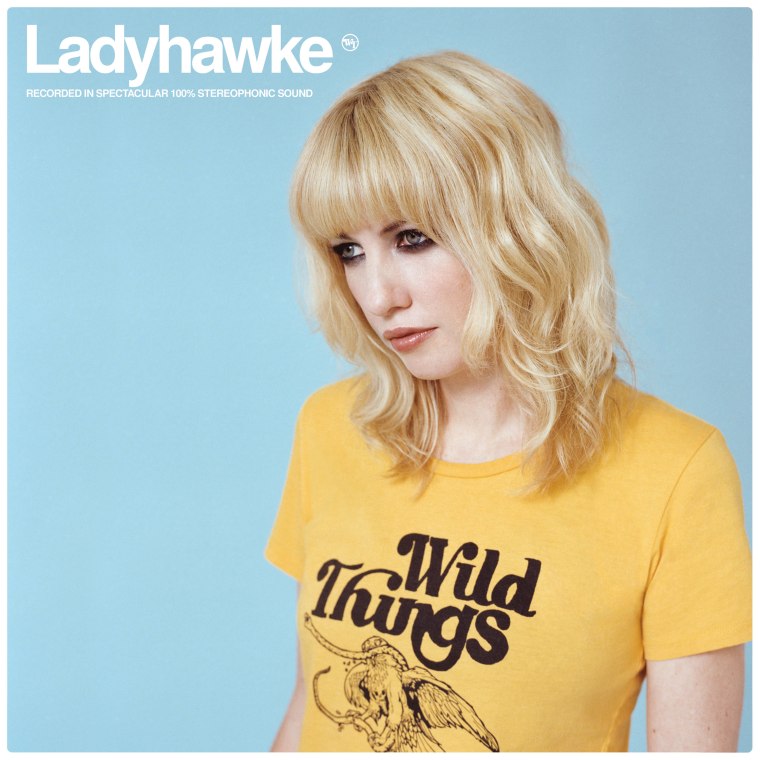 The pop industry moves fast, but there's something reassuring in the fact that you can still count on Ladyhawke to put out a starry-eyed pop record to lighten up the summer. After the riffs and darker lyrics of 2012's Anxiety, on her third album Wild Things the New Zealand-born artist returns to the effortless '80s-inspired sound that she made her name with back in the late '00s, where it seemed like her track "Paris Is Burning" was playing in every café you went into.
Wild Things sticks pretty solidly to a breezy synth sound, with the shimmery "Hillside Avenue," the carefree ooh-oooh-ooohs of "Golden Girl," and the irresistible bounce of "Money To Burn." It's an album with potential to appeal as much to fans of Tom Tom Club and ELO as those who enjoyed recent '80s-inpsired albums from Tegan and Sara and Carly Rae Jepsen.
"Leading up to the making of the record I went through some huge changes in my life," Ladyhawke, aka Pip Brown, wrote to The FADER in an email. "I quit drinking, started to take better care of my health, and I got married. I put those directly down to me being able to make Wild Things. All these things made the process of making this record a much happier one for me, and it definitely ended up coming out in the music."
Stream Wild Things exclusively on The FADER below, and pre-order the album ahead of its June 3 release here.