Audion Premieres Festival-Tested New Track, "Timewarp"
Matthew Dear's techno alias returns on June 10 with Alpha.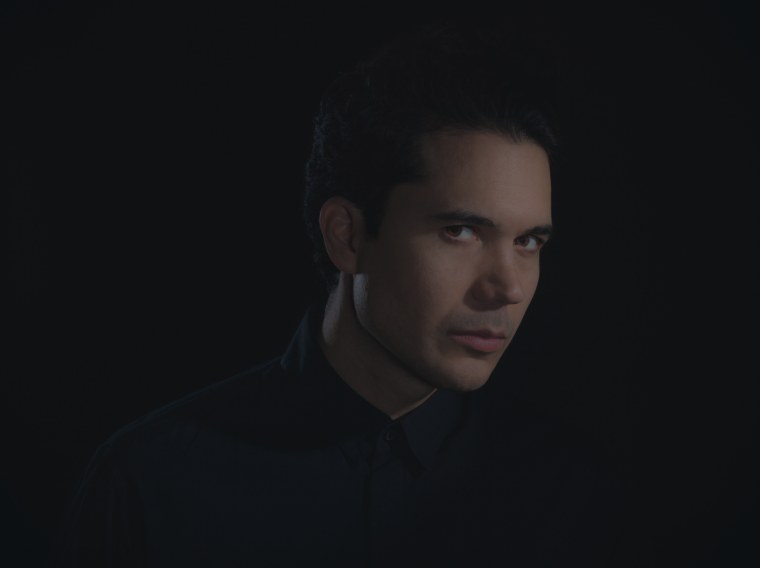 On June 10, Matthew Dear has dawned his techno guise Audion to release a new LP — the first in nearly a decade— titled Alpha. Today, The FADER has the honor of sharing a new track of that project, "Timewarp," which is a sonic-funhouse of tinsel-like synths, comforting kick drums, and invigorating claps that has already been festival-tested.
"'Timewarp' was made for my live set at the legendary festival of the same name," Dear explained in an email to The FADER. "I started it in a hotel and tested at the festival. It worked well, and I returned to the studio later that week to finalize it."
It works well on our headphones here in the office, too; and we can only imagine how good this would sound on a hot night. Hear for yourself below. Pre-order Alpha here now.