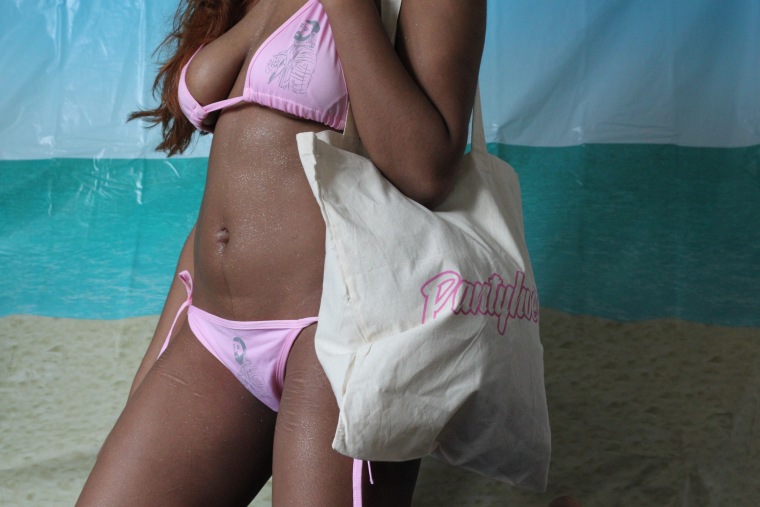 Remember when it was Valentine's Day, and U.K. brand Pantyhoe$ helped us show our love with Future cards and Nicki Minaj lingerie? Well now summer's approaching, and Pantyhoe$ has got our backs once again. This week they unveiled the "Drakini," a "Hotline Bling"-themed bikini for all your beach needs.
They've also unveiled the truly fabolous "furkini," which does exactly what it says on the tin.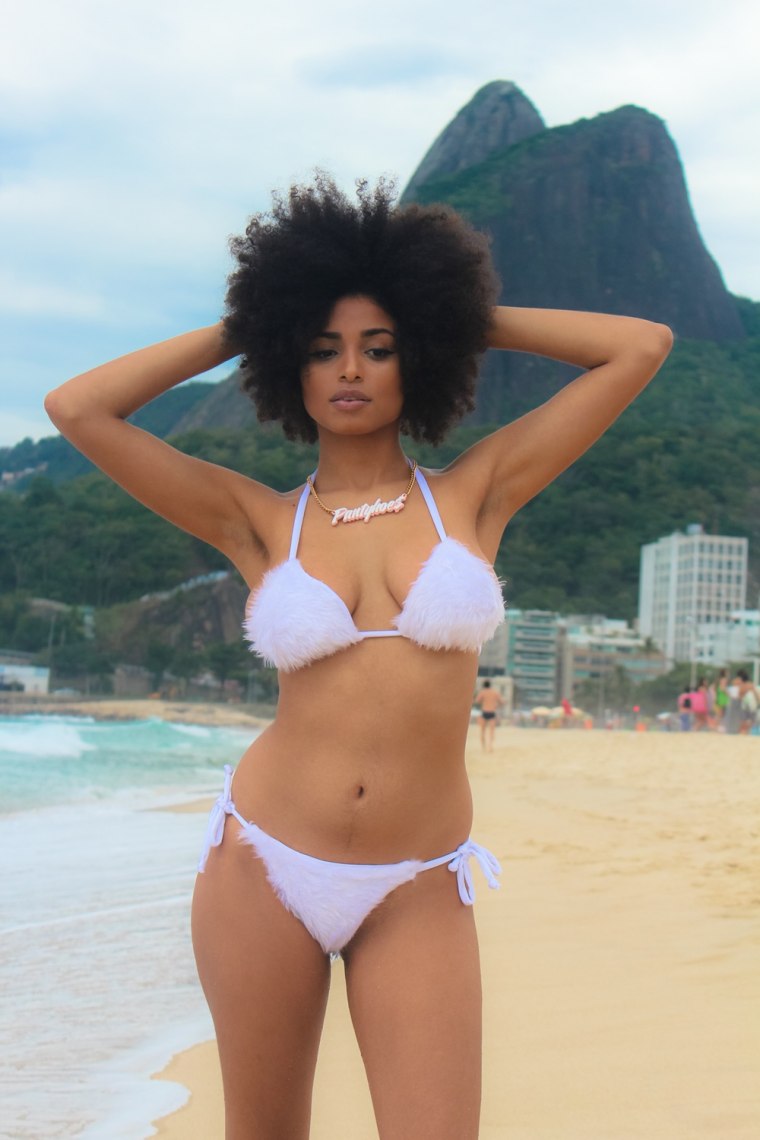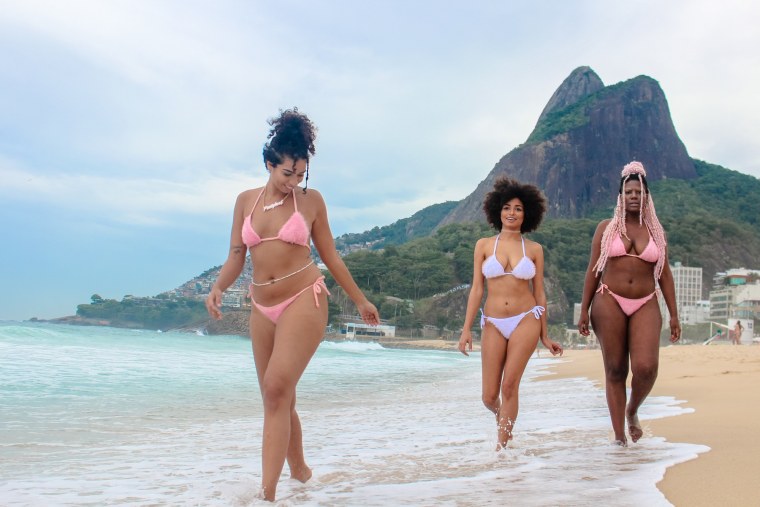 Get your Drakinis and your furkinis here.