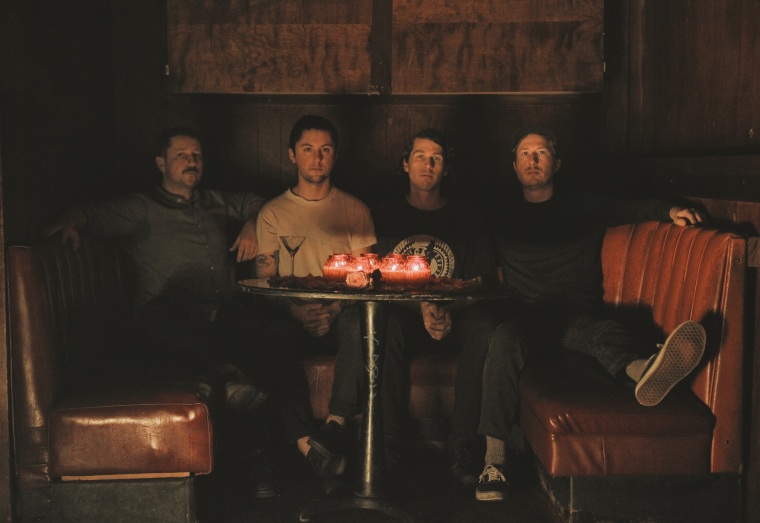 I Love Myself And Want To Live fully rages. The LP, which comes to us from Bay Area band OVVN (pronounced like "own"), and is out on Don't Look Down Records June 10 (you can preorder vinyl and digital here), is a cyclone of angst. Vocalist and guitarist Ethan Jayne's voice comes howling and growling into our ears from some distant cobwebby depths. Swathed in feedback and sludgy melodic guitar and armed with a slew of furious beats, this is an album that will make you want to live your heaviest life.
"I turned 28 before we made the record," Jayne wrote in a note to The FADER, "so calling it I Love Myself... was one part homage to Kurt [Cobain] and one part 'fuck you' to the 27 Club that wouldn't have me for a member. OVVN really locked in, went to some weird places and turned into a real monster in the making of this record. We're proud daddies."
Below, listen to I Love Myself And Want To Live, which premieres today in full. Turn this one up.
OVVN record release shows:
Friday 6/10
The Orchard House, Santa Rosa, CA
Secret Cat, Red Wood, Rut
Saturday 6/11
Santo Recording, Oakland, CA
with Freak Heat Waves, Healers