Intimate, Playful, And Intense Moments With Muhammad Ali
A look inside the life of the greatest boxer who ever lived.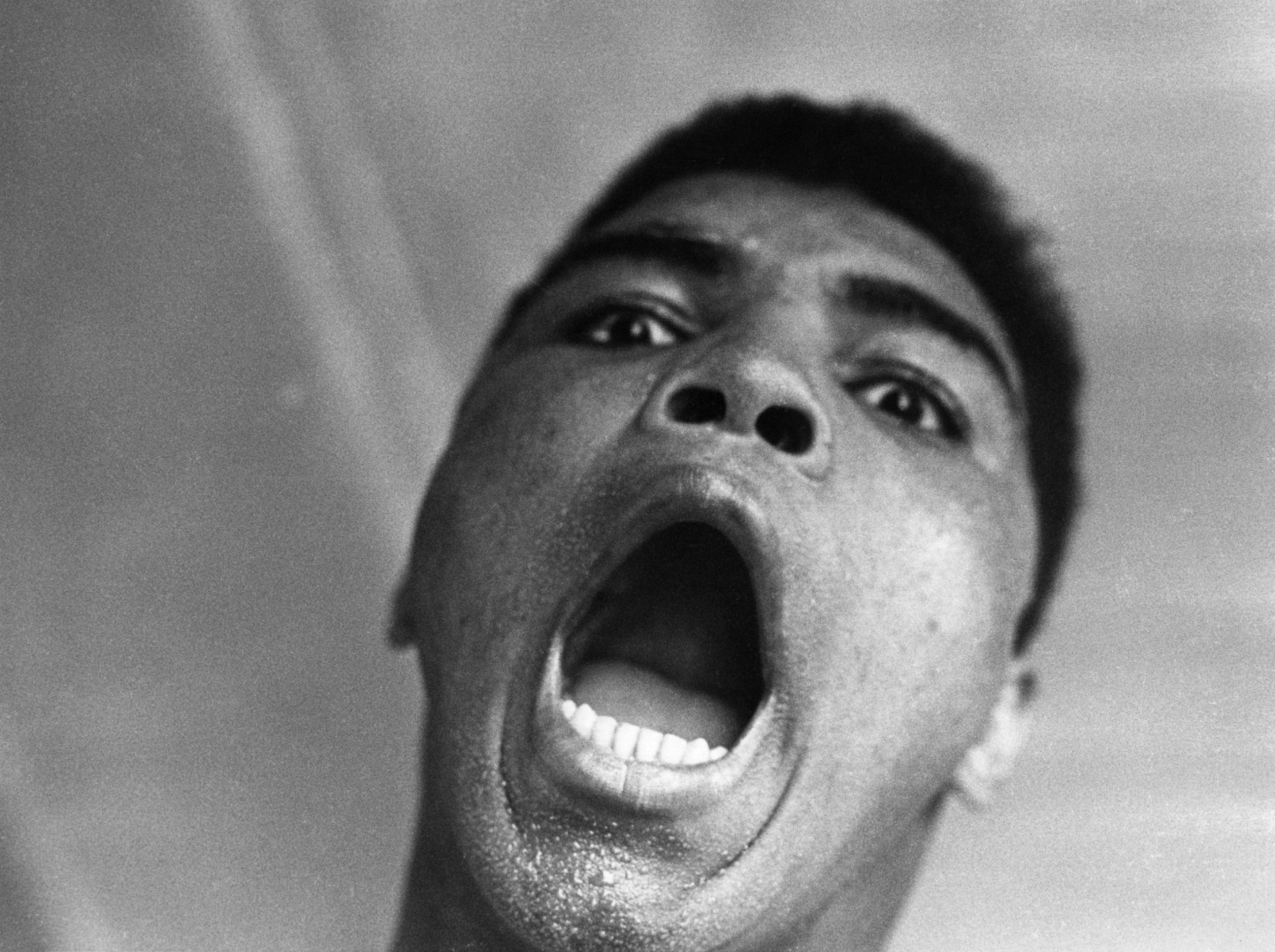 Muhammad Ali was a man of endless depth and dimensions. As George Foreman, one of Ali's greatest opponents, wrote on Twitter on Saturday, "Until Ali, no one said 'I'm beautiful.' He was royalty, yet common man was his pal. That is beauty, [the] greatest kind." Here, a look at some of the legend's greatest emotions captured in film.