Soothe Your Mind With Berlin Composer Ben Lukas Boysen's Spells LP
Out this week on Erased Tapes.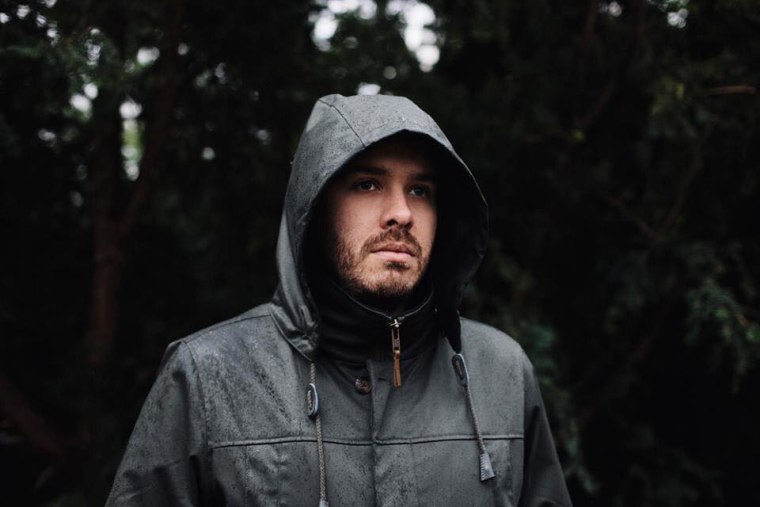 Ben Lukas Boysen is a sound designer and composer based in Berlin who is most well-known for the track "Sleeper's Beat Theme," which is in fact an excerpt from a full-length score for a 2014 documentary about the Trans-Siberian Express called Sleeper's Beat. The track first appeared on producer Jon Hopkins' Late Night Tales compilation last year, and now forms part of Boysen's bewitching new album called Spells, out on Erased Tapes this Friday, June 10.
"Spells can be seen as a collection of short stories," Boysen told The FADER over email. "Every song on here has its own world, weight, and meaning." The album's rich sound design, using both live instruments and electronic production, makes it the kind of listening that your data-addled brain needs right now: slow, lush, and precise. Sink into it below.