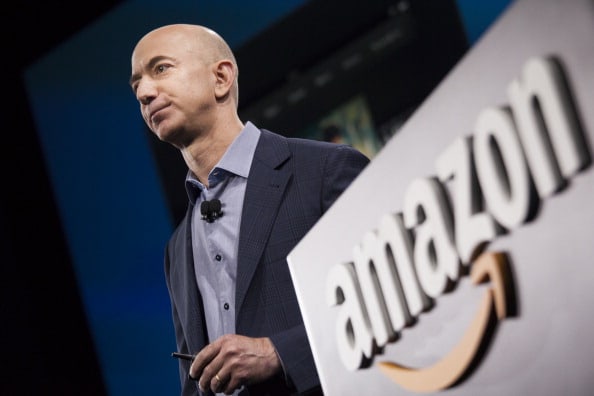 Amazon.com Inc is readying the launch of a standalone streaming music service to compete with Apple Music, Spotify, and other streaming services, Reuters reports.
According to anonymous sources, the streaming platform will be offered at $9.99 a month and will feature a catalog of music that competes with other streaming services. Amazon, which already offers a limited catalog streaming music service to Prime subscribers, reportedly plans to launch the expanded, standalone service in late summer or early fall.
The company recently began to allow Prime subscribers to pay monthly, as opposed to annually. and the streaming service will allow Amazon to further diversify its subscription offerings.
Amazon does not release subscription figures for Prime, but competitors such as Spotify and Apple Music boast 30 million and 13 million subscribers, respectively.
A spokesperson for Amazon.com did not immediately return a request for comment.