Listen To Bala Club's Essential Compilation, Featuring Yung Lean, Kamixlo, Endgame, And More
London's finest meet Sweden's saddest.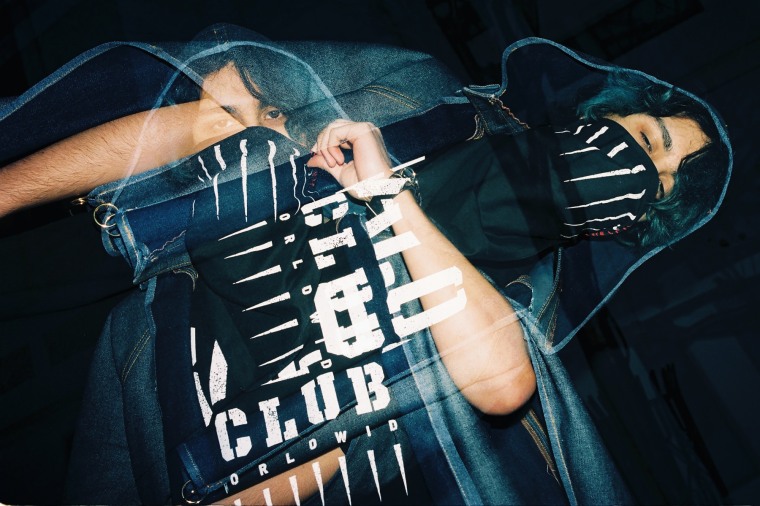 Since forming in 2015, Bala Club has emerged as London's most exciting emerging collective. Its three core members are Chilean-British brothers Kamixlo (pictured) and Uli K together with their friend Endgame. Each has their own distinct style: Kamixlo's rough-hewn reggaeton is a dancefloor assault, while Uli composes heartbreaking melodic songs in Spanish and English, and Endgame is about to release an EP of angular dembow rhythms on Hyperdub. On the crew's debut compilation, the three are joined by original Sad Boy Yung Lean and his partner in crime Bladee, Mixpak's pop experimentalist Palmistry, and Berlin producer Mechatok. Plus, they introduce the beguiling sounds of newcomers malibu SKY H1. Listen in full below.