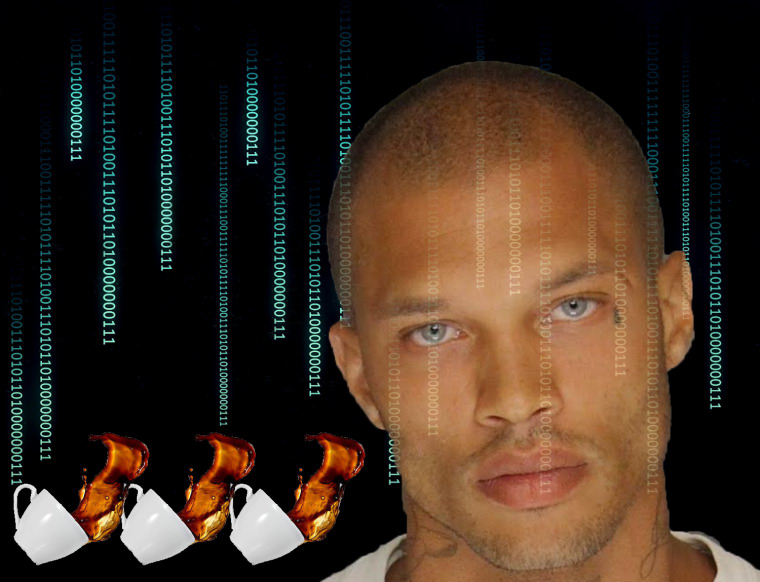 Joseph Bernstein, BuzzFeed
Jay Leiderman is a medical marijuana and criminal defense lawyer from SoCal, who has become the U.S.'s preeminent hacker lawyer. "Most people coming in here are having the worst day of their life. They don't need some stuffy asshole who is dead inside," he says. This is a must-read profile of the dude's motivations and daily life.
Naomi Zeichner, The FADER
The Brothers Sremm make positive, fun, dance-worthy, The FADER cover-worthy hits. This is why they deserve to be taken as seriously as they've always taken themselves.
Amy Rose Spiegel, The FADER
25-year-old Mitski Miyawaki, who just put out her unpredictable sophomore record Puberty 2, reflects on minimalism, melancholy, and layers of sound. 😍
Jessica Pressler, The Cut
The man with the steamiest mugshot, Jeremy Meeks, is out of prison. Will he embark on a modeling or acting career?! What is he really like? Horndogs of the world can find out here.
Matt Buchanan, Eater
There are lots of things to complain about when it comes to coffee: the price, the quality, the withdrawal headache, the jitters it gives you...So here is the case against coffee, if you're willing to lend an ear to the decaf life.