Listen To James Blake Perform A Live Set On BBC Radio 1
The singer performed an eight-song set on Annie Mac's BBC Radio 1 "Headliners" special.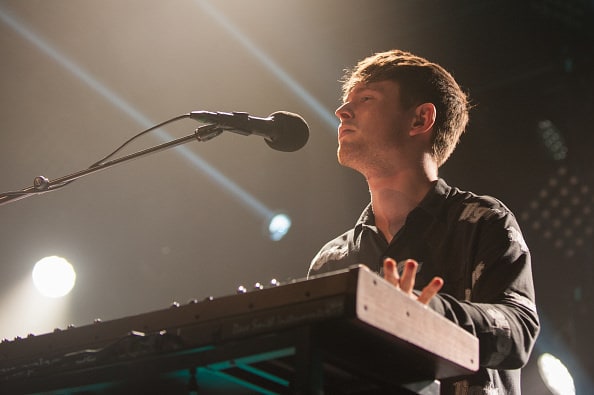 After closing out his BBC Radio 1 Residency earlier this month, James Blake dropped by Annie Mac's "Radio 1's Headliners" special this evening to play an eight-song set that included tunes new and old from The Colour In Anything and 2013's Overgrown. Blake recently performed songs from The Colour in Anything live for the first time in Los Angeles and announced a North American tour. The BBC Radio 1 episode also featured Wolf Alice,Elf Kid, AJ Tracey, Blakie and D7 with Logan Sama. Listen to the full BBC Radio 1 episode here; James Blake's set begins at around 01:17:00.