Kllo Conquer Fear With Warmth On New Track, "Walls To Build"
Well Worn is out August 5.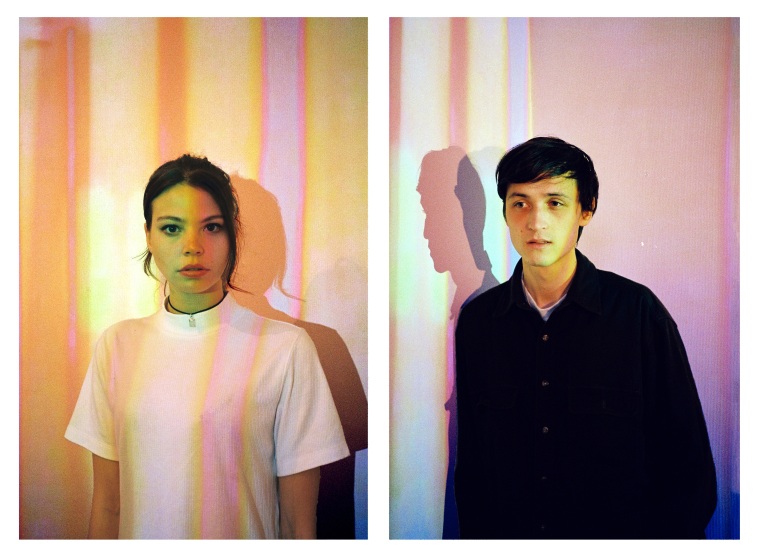 Kllo's debut EP Well Worn lands August 5, via Ghostly International, and today the Melbourne duo have shared a new track off the project called "Walls To Build" that should help hold you over until then.
"Walls To Build," Kllo told The FADER in an email, is "about fear of vulnerability." Vocalist Chloe Kaul sings, There's no way to get through, nothing to grasp to/ Not what I'm used to, I hope it will move soon. Producer (and Kaul's cousin) Simon Lam meanwhile builds a velvety, warm, and comforting soundscape out of fluttering keys and optimistic drum beat.
"'Walls To Build' is the pop track off the Well Worn EP," the group wrote. "This was the first track we started working on after our debut EP and was the last to be finished. We found it was the most difficult one to write for us, with the creation of 28 different versions."
The work paid off, this is beautiful. Listen to "Walls to Build" below. Well Worn is out August 5 on Ghostly International (North America), Different Recordings/PIAS (UK/Europe/Japan), and Good Manners Records (AU/NZ/ROW).