39 Outfits To Copy This Summer From MADE LA
While Tyler, The Creator was redefining the runway, here's the street style outside Los Angeles's first real fashion weekend.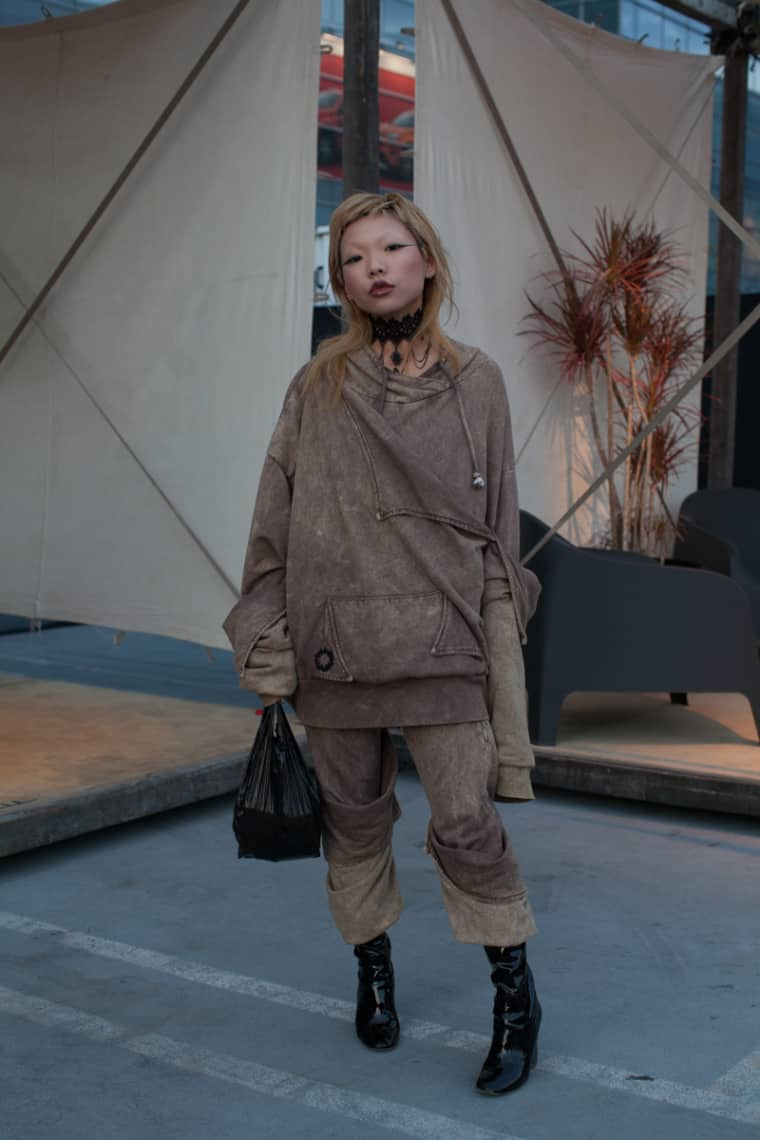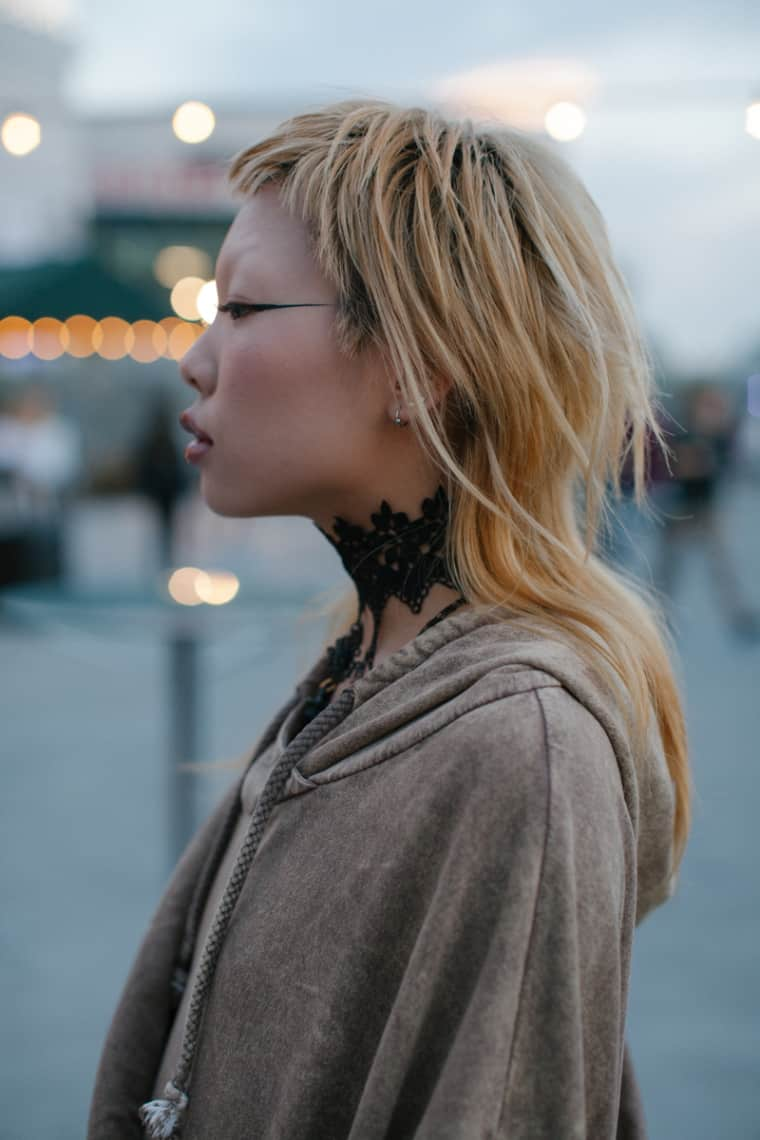 Los Angeles' lack of a centralized fashion culture is a long-running joke, but one that may quickly be losing its teeth. MADE LA's first showing was a major cultural milestone, with a runway show from Tyler, The Creator featuring new music, a cameo from Kanye, and a fun house absurdism and a showing from high fashion mainstay Jeremy Scott. If you were wondering what someone wears to fashion shows when it isn't freezing and raining or hot and muggy, we finally have an answer. Our favorite looks from MADE LA, below.