Snapchat Will Reportedly Start Putting Ads Between Stories
The app will place advertisements between friends's message for the first time.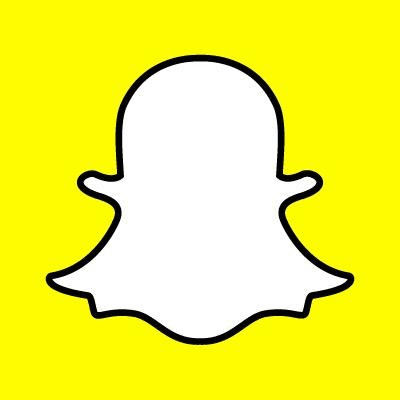 It seems that you're going to start having to watch ads after seeing your bestie work with the puppy dog filter on Snapchat. According to Digiday, the app is looking to monetize the personal aspects of its service and will be rolling out ads from companies like Hollister, Verizon, and Warner Brothers in the near future.
The app is now getting 10 billion daily video views. The portion run by media companies, "Discovery," receives millions of views and has ads but is not trafficked nearly as much as the personal messaging section. The company said in a statement today that the ads would be skippable after a user watched a number of Stories in a row and would only appear after Snap Stories. No ad will interrupt a Story a user is watching.
A rep for Snapchat did not immediately respond to a request for comment.