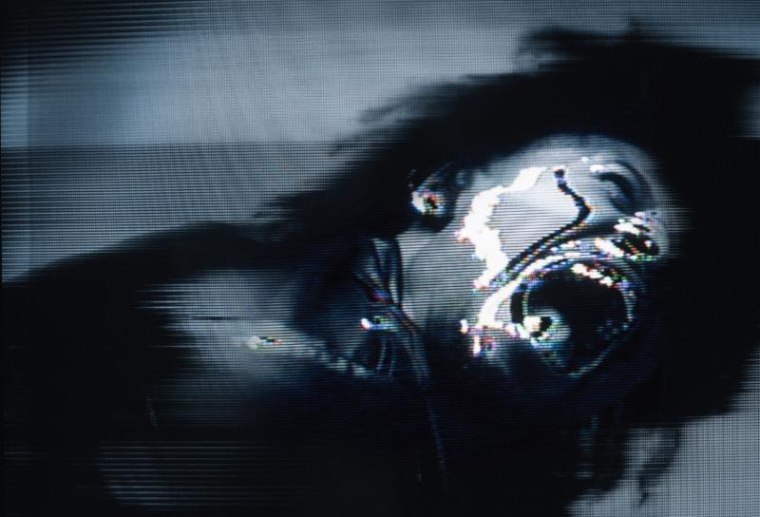 Danny Brown talked with Zane Lowe today on Beats 1 radio and dropped a whole bunch of new information about his upcoming project.
When he first heard the beat that would eventually become his new single "When It Rain," produced by Paul White, it made him feel nostalgic. "It reminded me of those ghettotech instrumentals you'd be jiting to at the house parties... it took me back to them days, the middle school days." He included footage of the Detroit dance move in the wild music video.
Many were surprised when Danny announced that his new project would be released through Warp Records and not Fool's Gold, the NYC label that released his 2013 album Old. "Fool's Gold are still my family," Brown explained. "They're still helping me out with this project, but it was time for me to renegotiate. Warp, I was always a fan of what they did, they have a big, strong history. I feel like I can progress a little more in that world."
Work on the new album began in March 2014 after Danny took four months off to "be a regular person" once he had completed Old. "I just played video games, sat around the house. I really just tried to be a regular person. Go to Wal-Mart."
Given his explanation of how his life informs his music, it will be interesting to see if his attempts at being "normal" factor in. "Every album is like a documentary. 'Cause with Old, it was about going back and then taking you to the future, so with this one it picks up where XXX leaves off I would say."
Danny also credits Talking Heads, and their promotion of their 1979 album Fear Of Music, as a big influence on the upcoming record. He's also been running "to take better care" of himself, and enjoys listening to Lil Uzi Vert and the new Radiohead album A Moon Shaped Pool: "I try to study it and take it all in... I get all my frustrations and anxiety out in the morning with that run."