Fall In Love With Jamie Isaac's Melancholy Ballad "Pigeon"
Taken from his debut album Couch Baby.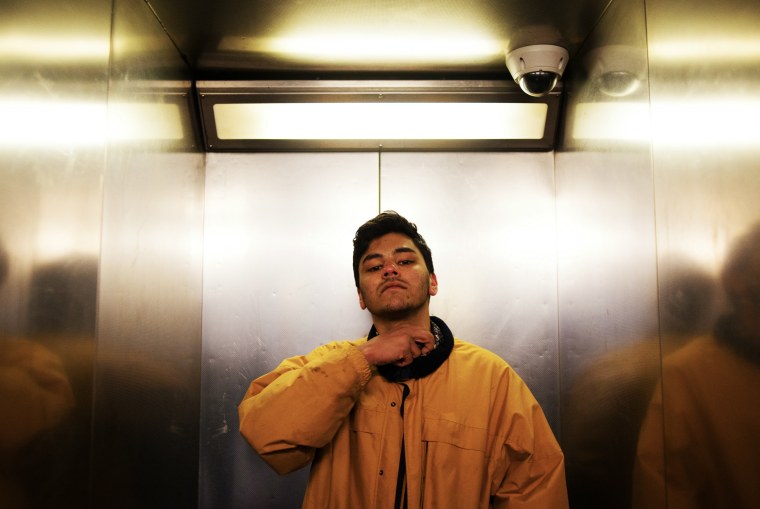 Jamie Isaac is a singer-songwriter cut from the same cloth as fellow south east Londoner King Krule — who contributed a remix to Isaac's recent Loose Grip mixtape. Like Krule, Isaac's songs have tangled emotional hearts and deep, woozy atmospheres. Unlike Krule, his voice is direct and piercing, and the inspiration he finds in traditional jazz ballads looms large. On "Pigeon," a song taken from his upcoming debut album Couch Baby, the love song formula is familiar, yet is cut through with experimentation, and a sense of melancholy that stings.
"'Pigeon' is the last track I wrote for the album," Isaac explained to The FADER over email. "It's about meeting a girl that helped drag me from falling into a deep depression, and my love that followed." Listen below, and watch The FADER's short film about Jamie Isaac here.