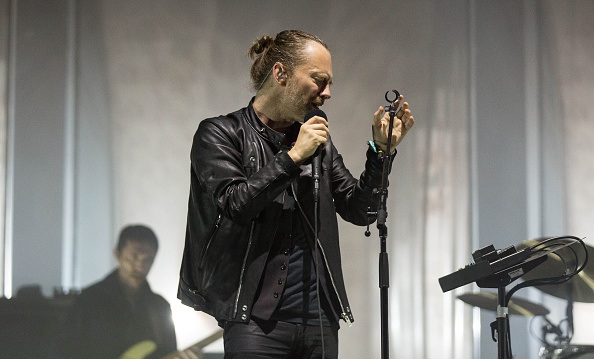 Radiohead's A Moon Shaped Pool was released worldwide today, and the band planned events at records stores around the globe to celebrate the album's release. However, a gathering at one record store in Istanbul, Turkey turned violent after a group of men assaulted attendees at the event. As reported by Turkish media outlet soL, the attack was sparked by displeasure with those at the event for consuming alcohol during Ramadan.
Radiohead have responded to the attack in a statement to Pitchfork:
Our hearts go out to those attacked tonight at Velvet IndieGround in Istanbul. We hope that someday we will be able to look back on such acts of violent intolerance as things of the ancient past. For now, we can only offer our fans in Istanbul our love and support.
A representative for Radiohead did not immediately respond to a request for further comment.