Spotify Gives Biggest Clue Yet That It's Going To Take The Company Public
The company hired its first Head of Investor Relations.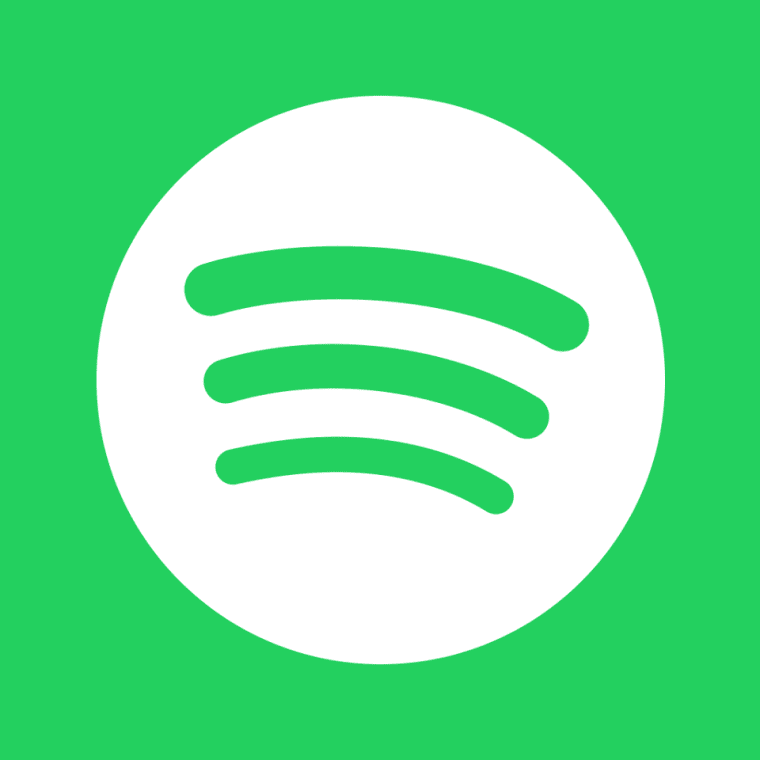 Spotify has hired Paul Vogel to be its very first Head of Investor Relations. This is another step in Spotify's journey to becoming a publicly traded company. According to Recode, Vogel has worked on Wall Street where he was most recently employed by Barclays, running an "internet and media research group." In March, Spotify raised a billion dollar debt round, and last year, its revenues grew faster than its (large) losses. The streaming service now claims to have 30 million paying subscribers, which is more than any other similar service. (For a frame of reference, Apple Music announced this week that the service just hit the 15 million subscriber mark.)
A representative for Spotify was not immediately available for comment.